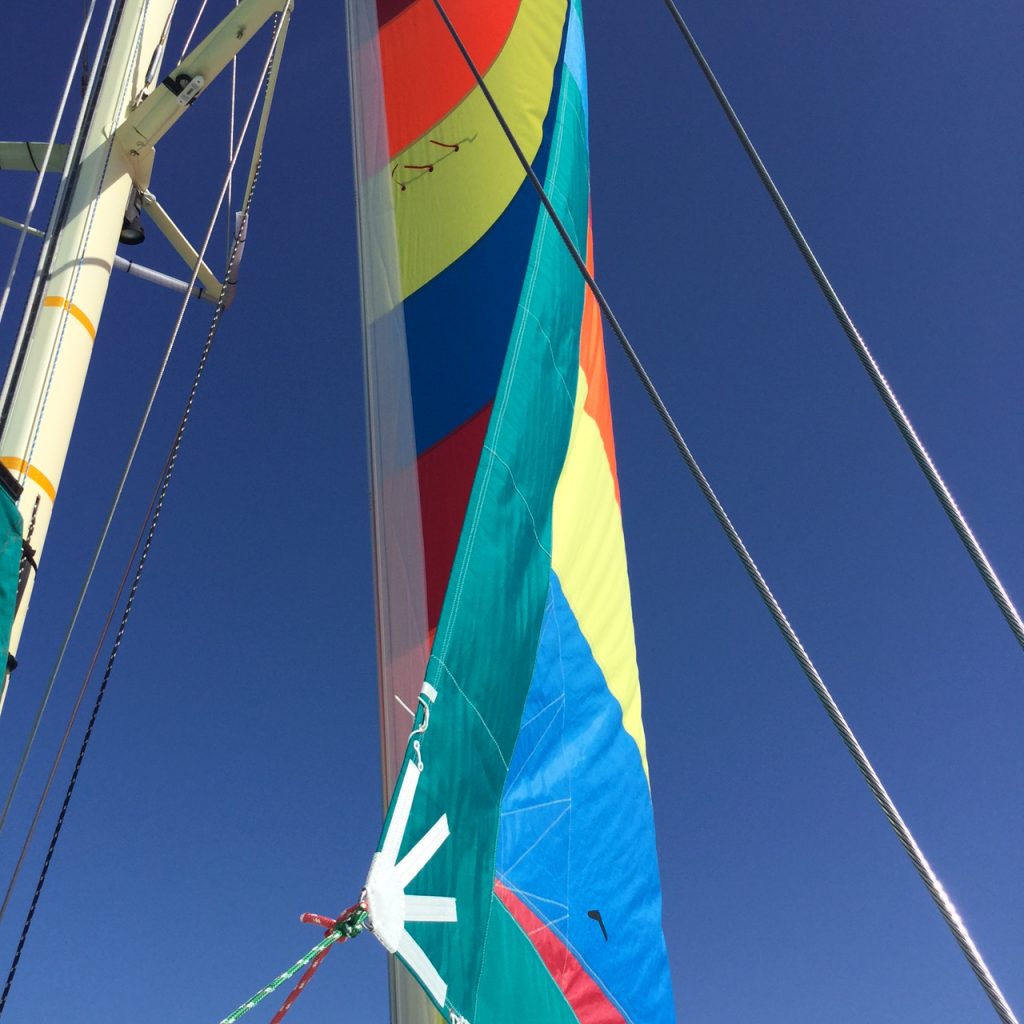 Libations !!
Ana Luna offers plenty of Beverage options.
Fine Beers, Wines & Champagne, Rum Swizzle, Margaritas, and more.
Served with a Smile and all
containers recycled.
Cost: Beer $8, Wines & Mixed $10
Sunset Special, three for $25 !!
Some guests choose to bring their own libations aboard. In this case Ana Luna charges a corkage fee.
Please expect to be billed $3 per beer or other 16 oz beverage and $20 per bottle of wine.
Due to previous incidents and guest safety, bottles of hard alcohol are prohibited.