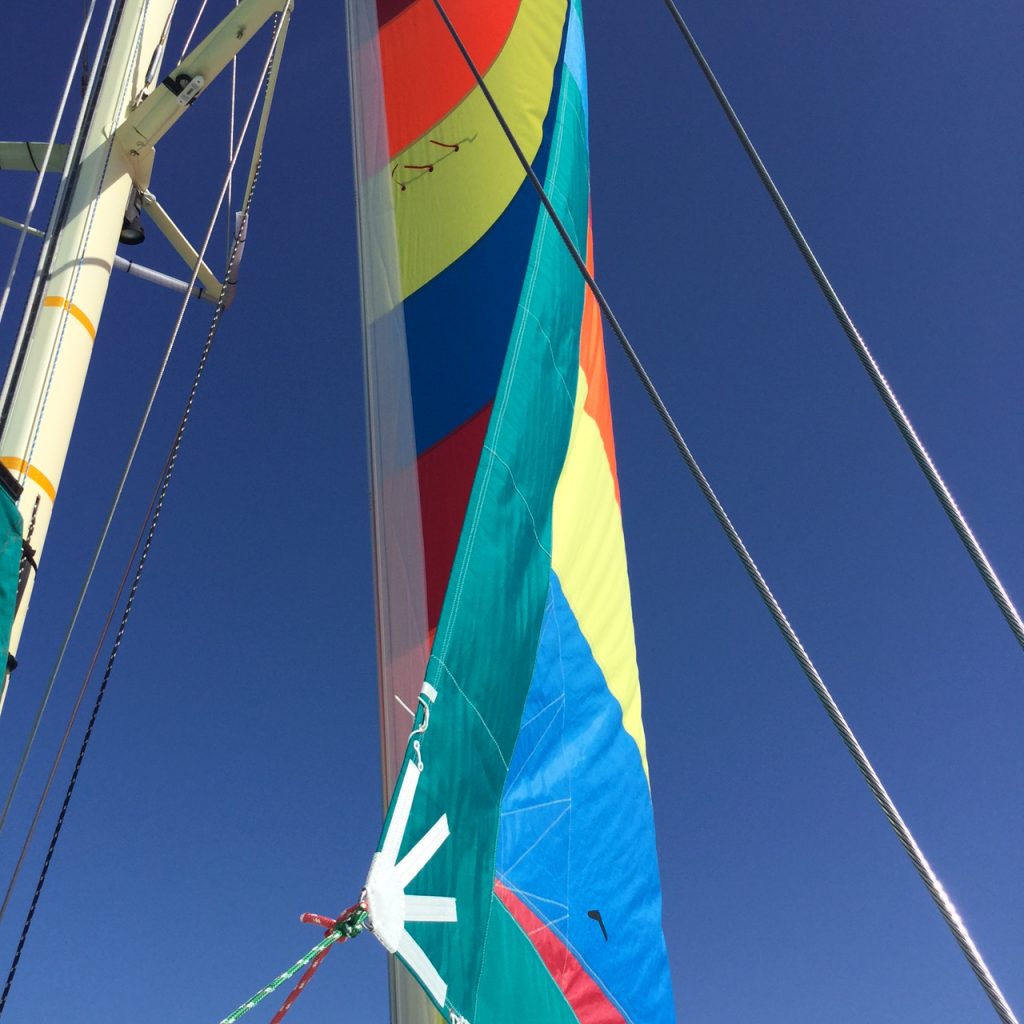 Libations !!
Ana Luna offers plenty of Beverage options.
Fine Beers, Wines & Champagne, Rum Swizzle, Margaritas, and more.
Served with a Smile and all containers recycled.
Cost: Beer $8, Wines & Mixed $10
Sunset Special, three for $25 !!
New House Wines!
Ana Luna is happy to have procured Red and White House Wines imported from Spain.
Gran Vega white: 'Brilliant pale yellow color along green tones, great aromatic intensity with notes of tropical fruits and tones of white flowers'. $6.50/glass
Gran Vega red: 'Nice red intense violet color with ripe cherry tones, aromas of plums and blackberrys with spicy hints and tones of cedar. Well structured in mouth'. $6.50/glass
New Signature Wine Drinks
Red wine features blend with passionfruit, limejuice & floating fruits ( sangria ) $10
White wine features blend with mango juice over ice ( tropical ) $10
Margaritas: 100% aged blue agave Tequila, blended with your choice of classic (triple sec & lime), passionfruit juice or mango juice. $12/single shot, $18/double shot. Served over ice in hand blown margarita glass, not salted.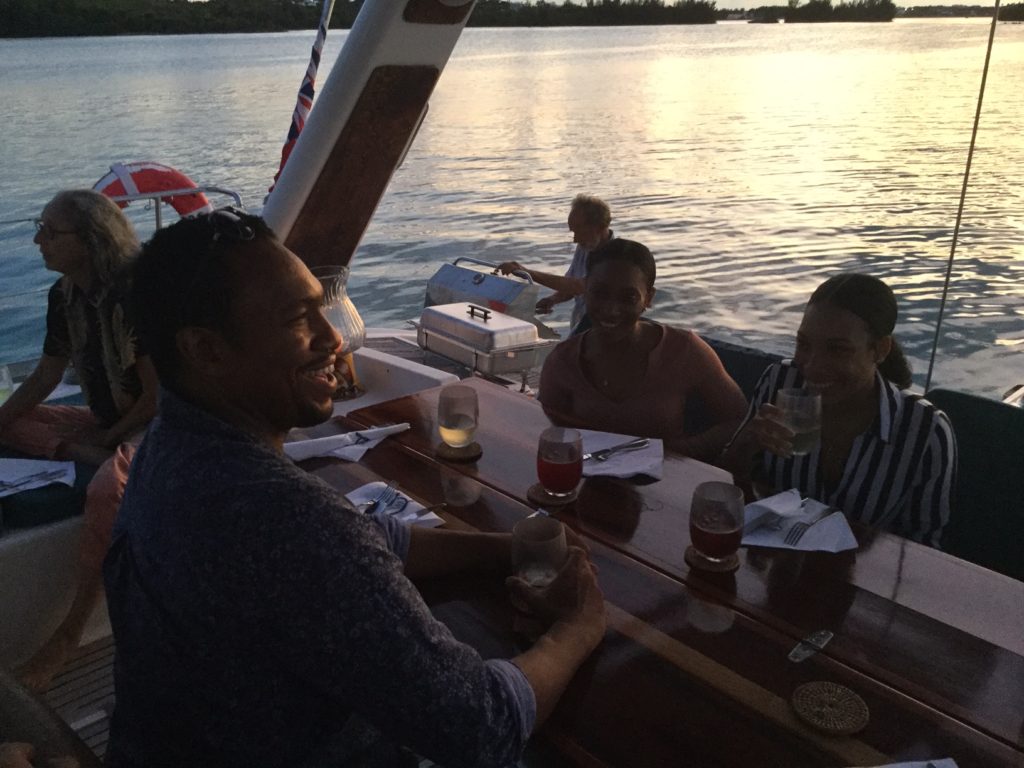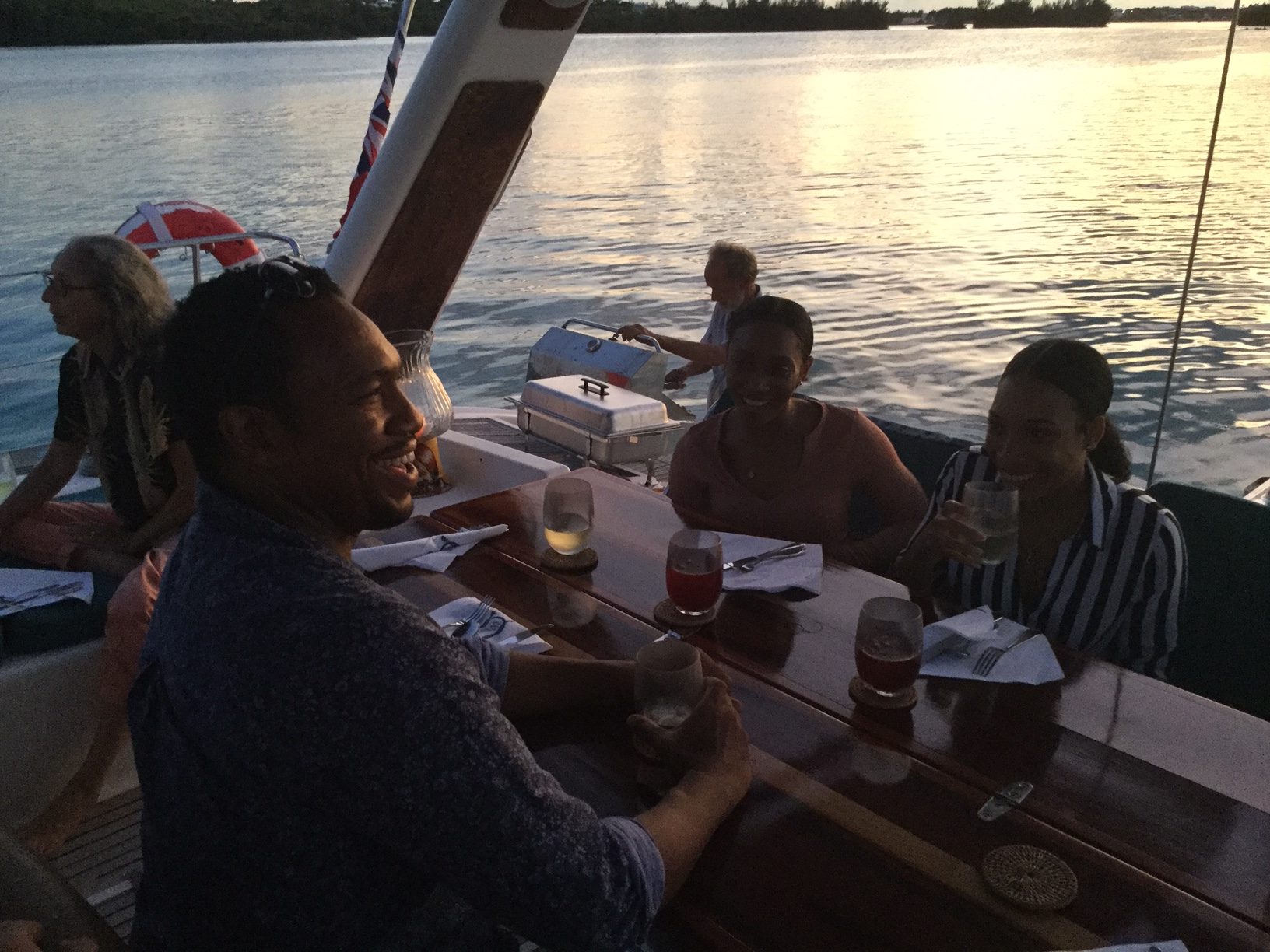 Some guests choose to bring their own libations aboard. In this case Ana Luna charges a corkage fee.
Please expect to be billed $3 per beer or other 16 oz beverage and $20 per bottle of wine.
Due to previous incidents and guest safety, bottles of hard alcohol are prohibited.