Ana Luna Catamaran
Adventures in Paradise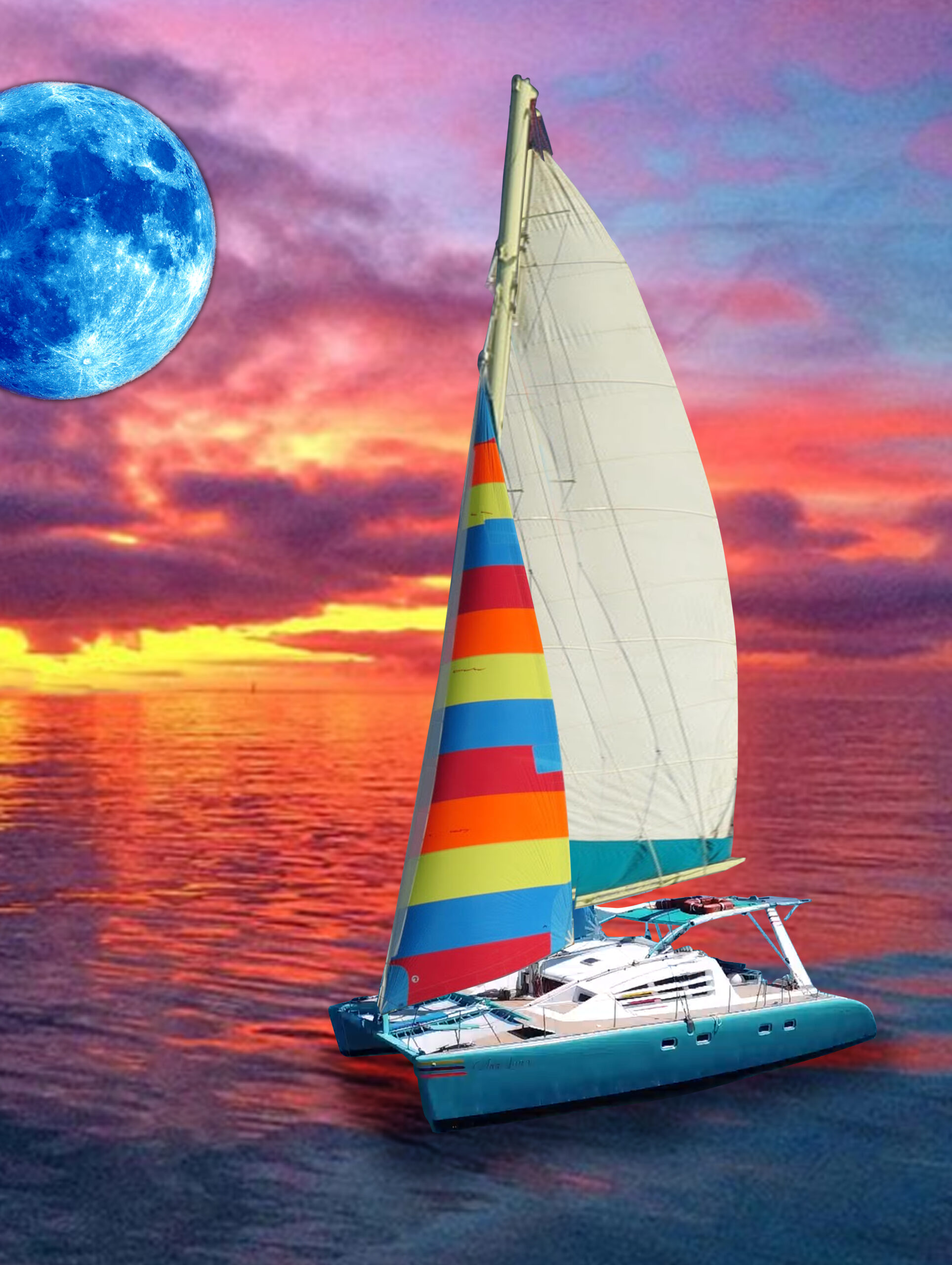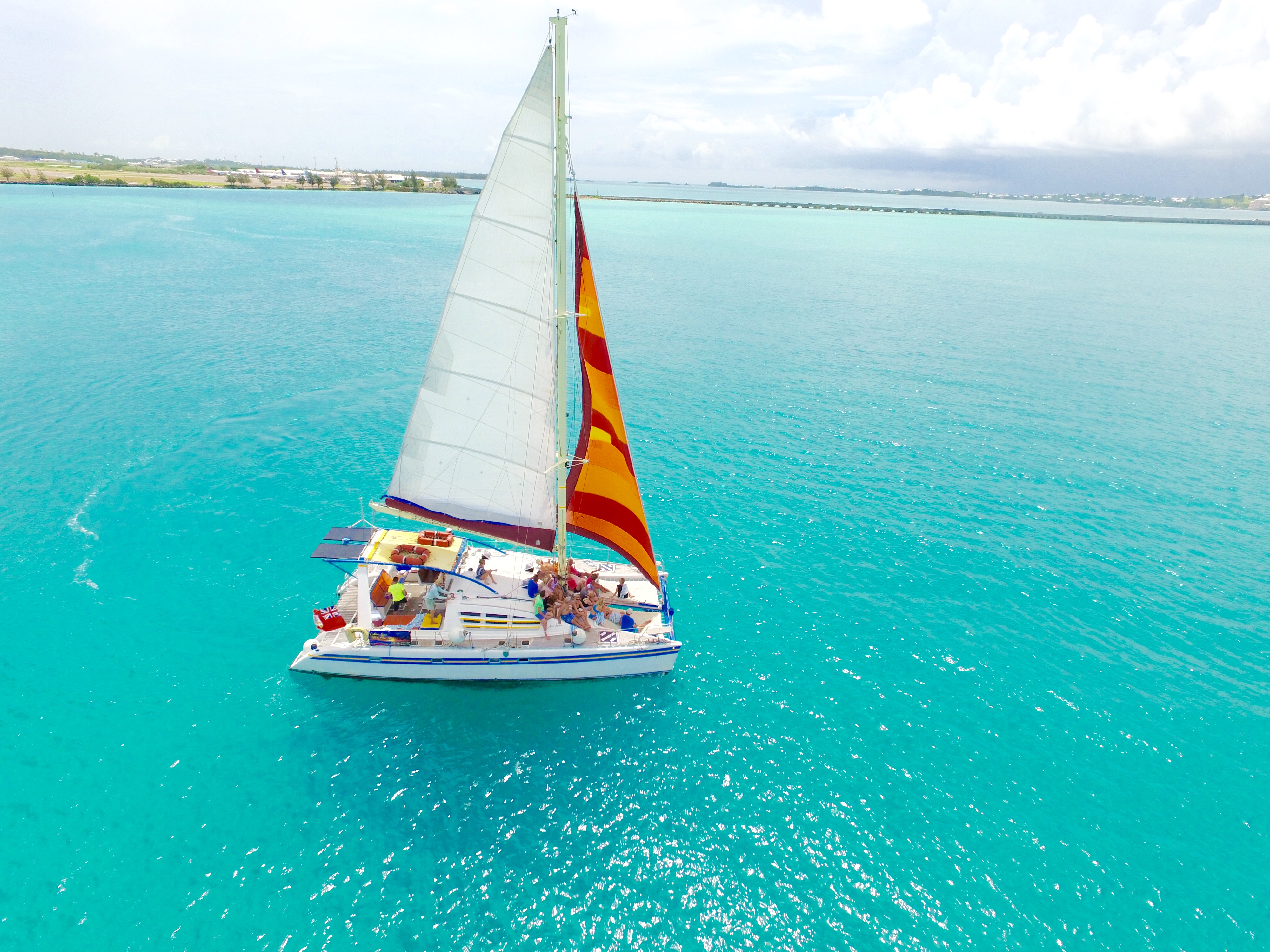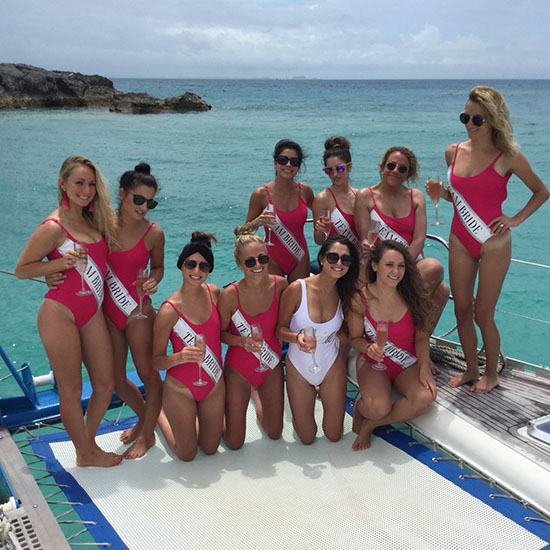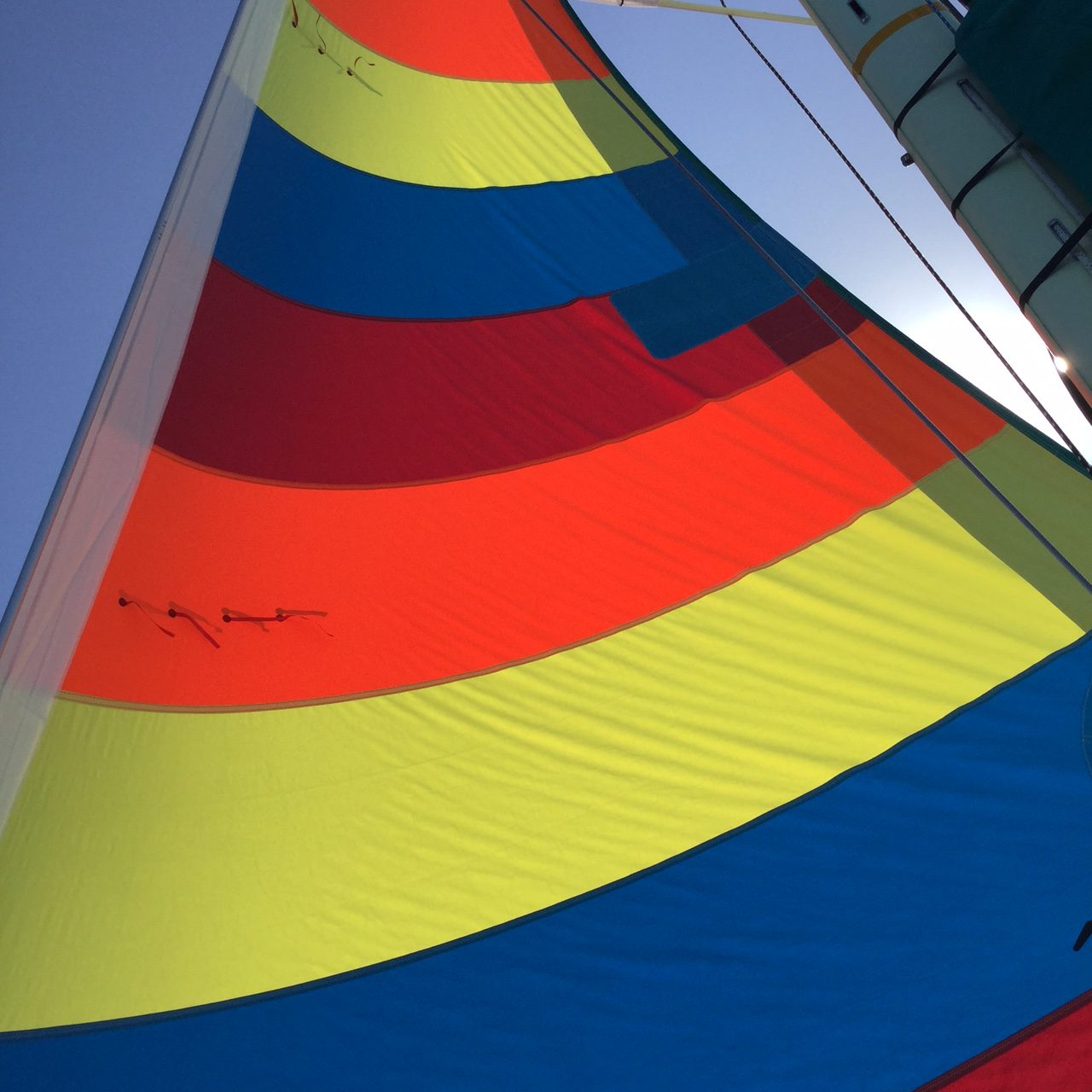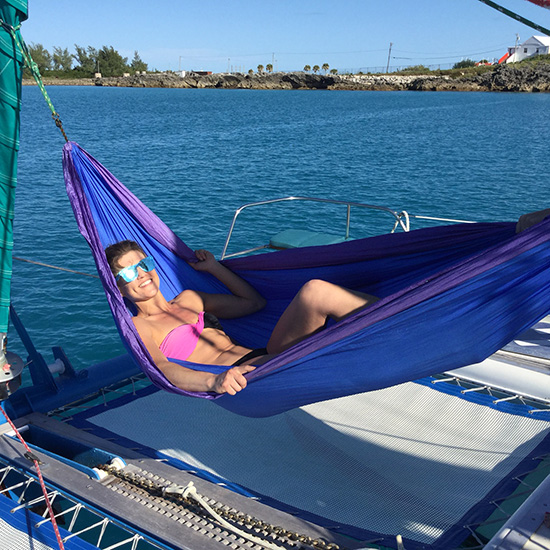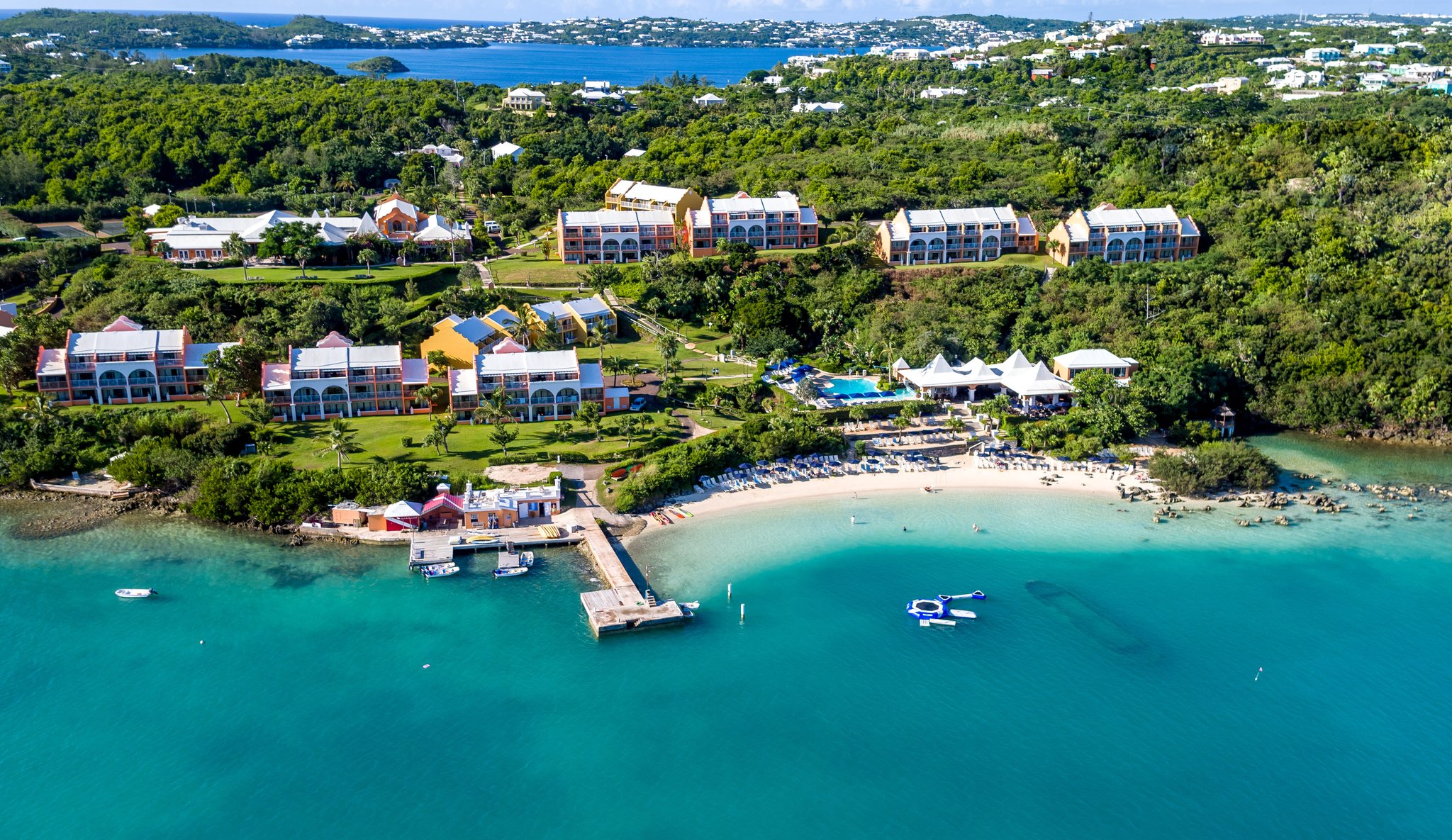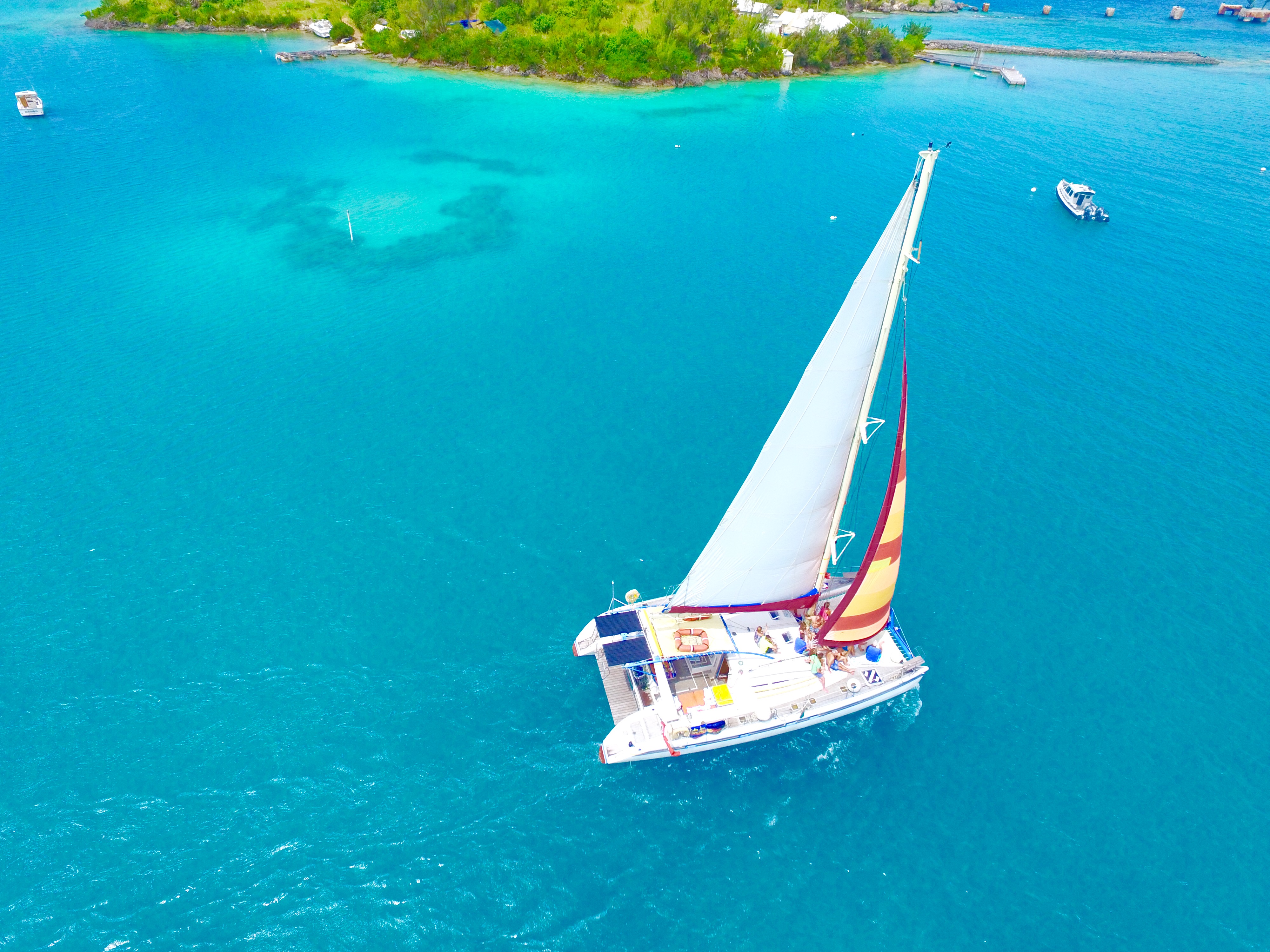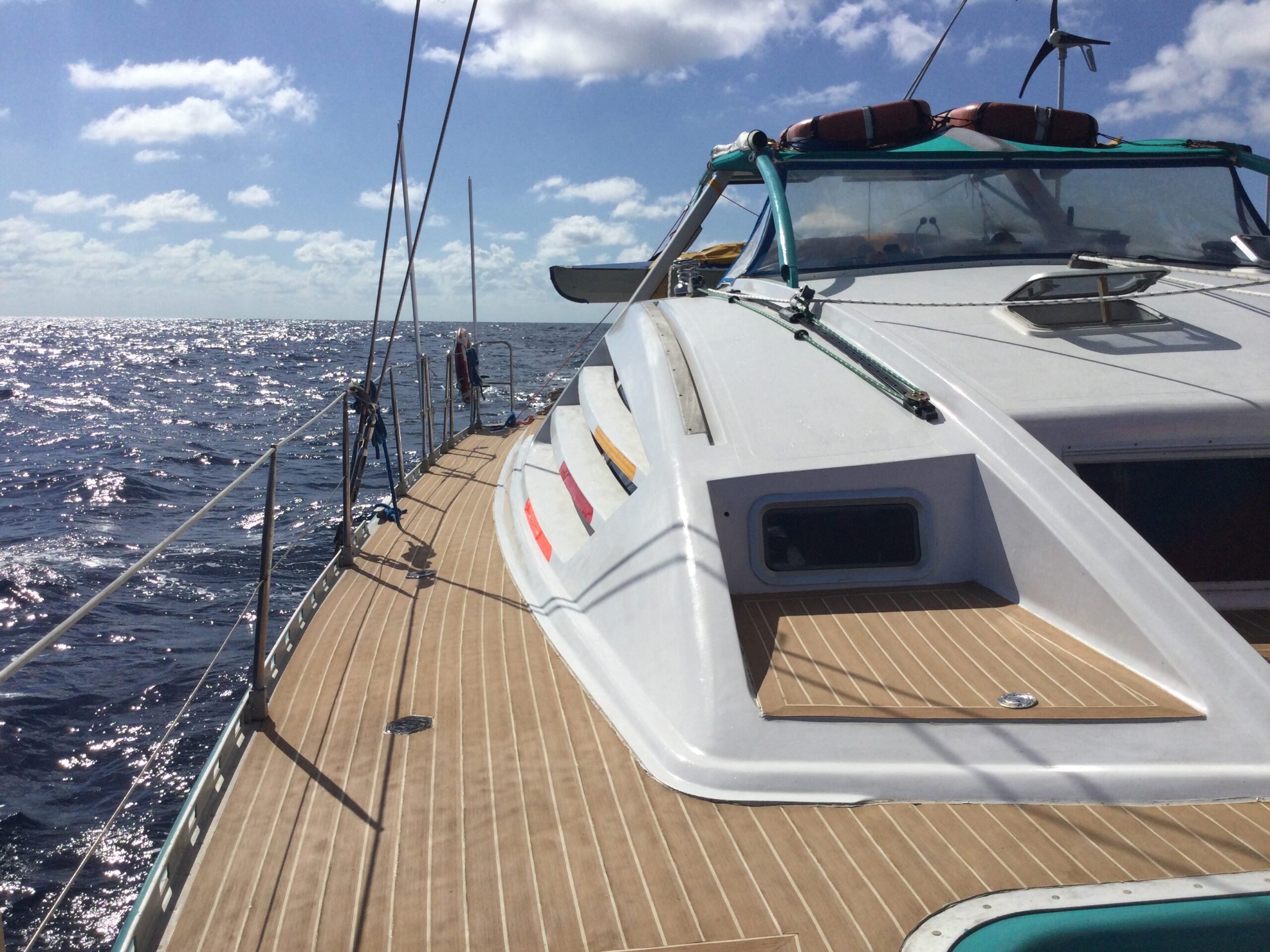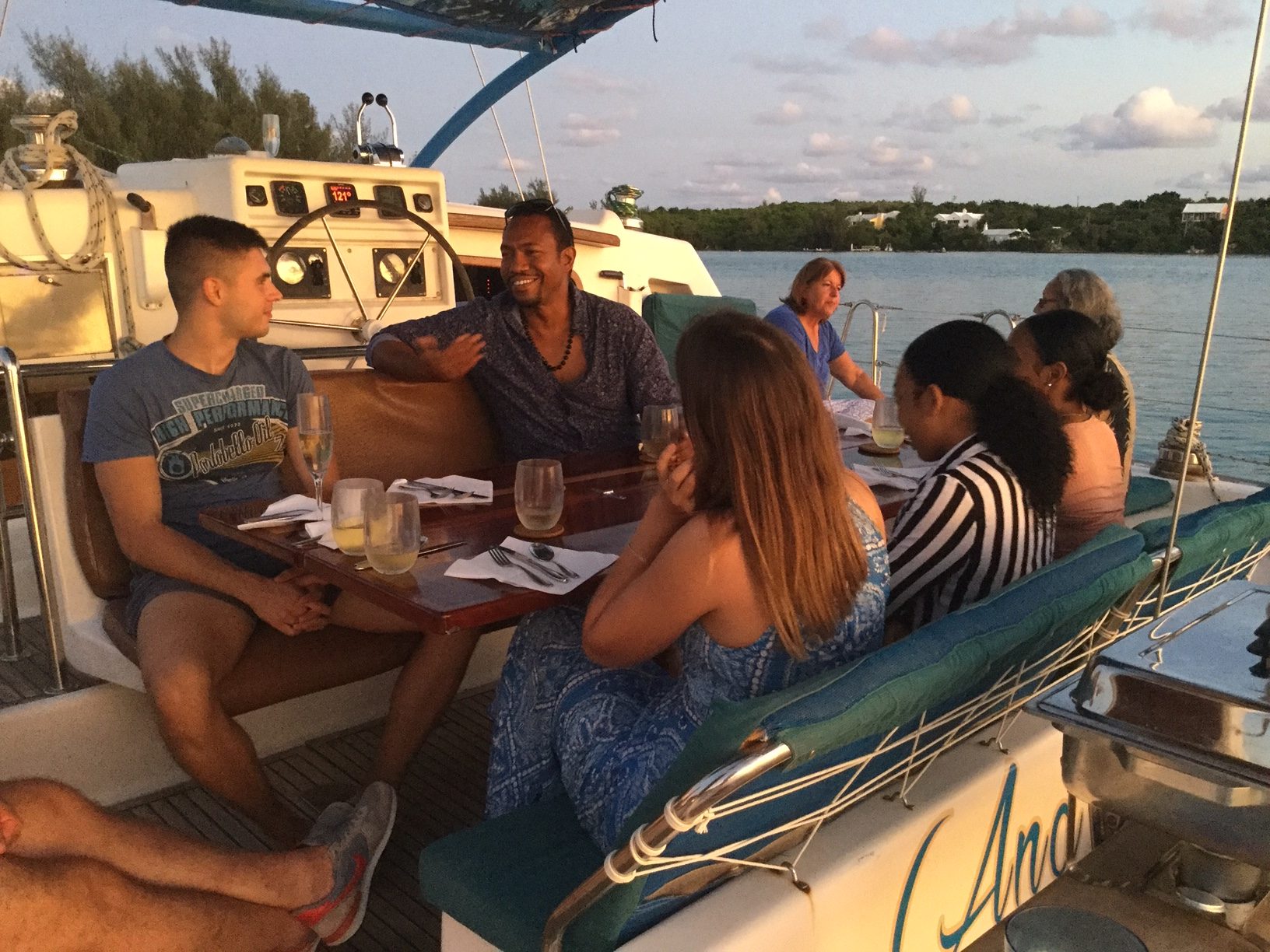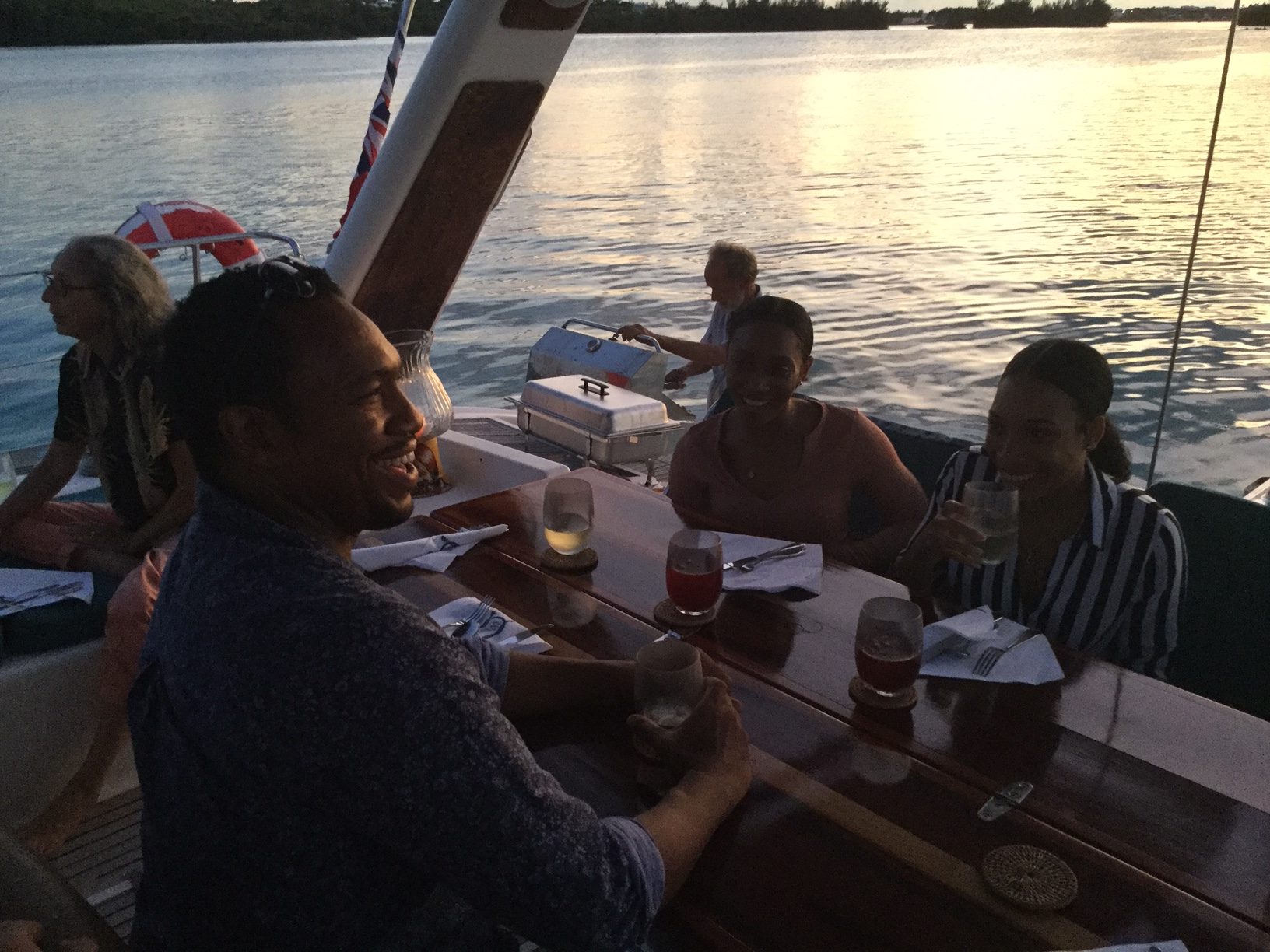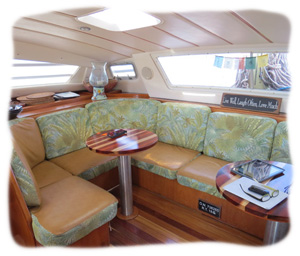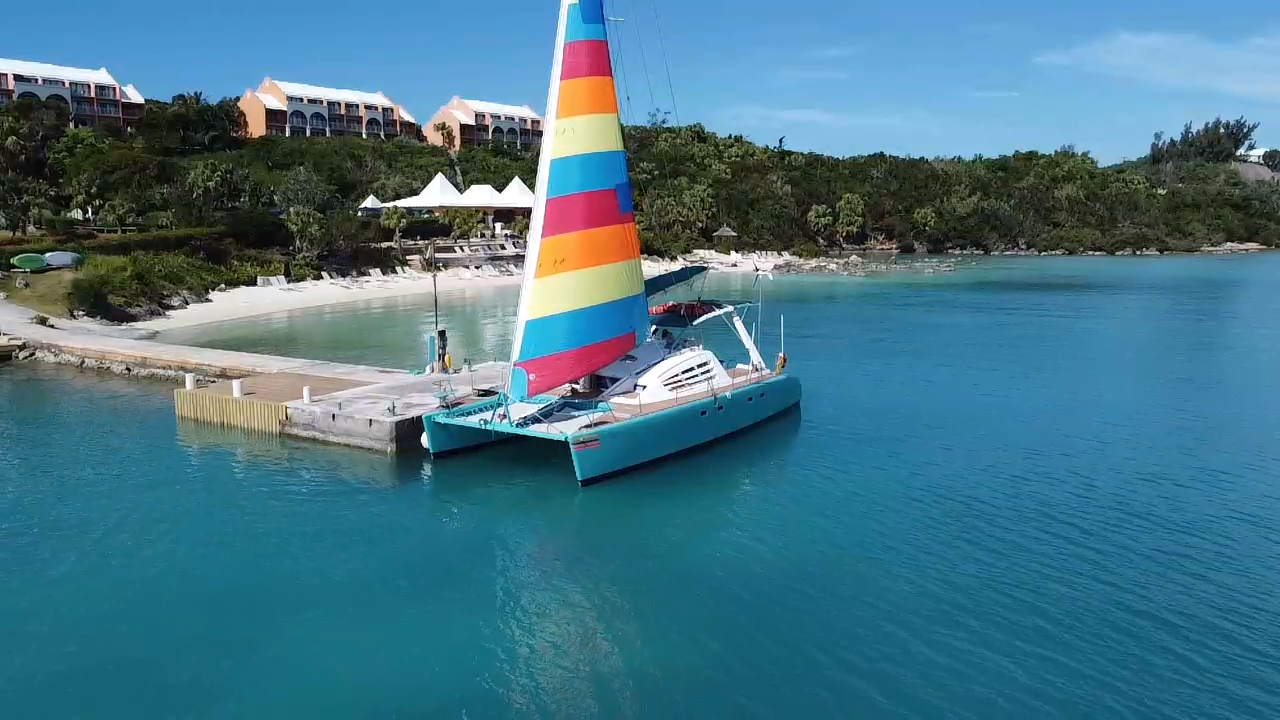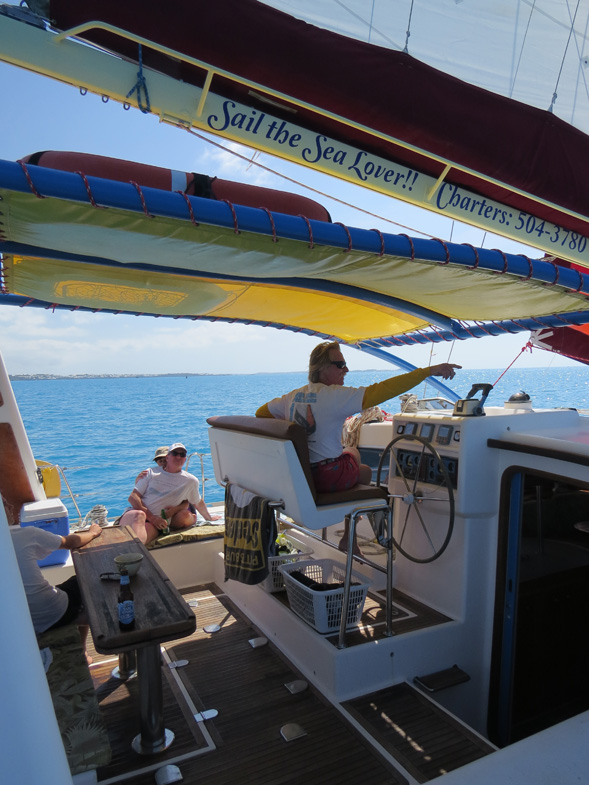 2023 Summer Season
Special Outings Upcoming:
Group Cruise Options
Group Cruises are a great way to enjoy Bermudas waters as a single, couple or small group.
Private Cruise Options
15% Gratuity for All Intimate/Private Cruises
Ana Luna Catamaran
45′ length, 22'6″ beam
Mast height 68′ over deck
Four cabin, four en-suite bathroom
Solar and wind generated electricity
Built in France 1994, refit 2020
Liscenced guest capacity is 40
Full bar service, Dinner and Lunch offerings
Cruises at any time of day
Overnight stays
General pricing:
$79 per person for initial two hours
$25 pp additional hour
Minimum billing, eight guests
15% gratuity to the crew
The Ana Luna team hope you enjoy visiting our website, please don't hesitate to contact the captain.
We welcome you aboard with Love in our Hearts!
Ana Luna Catamaran
Captains & Crewpersons