Welcome to Ana Luna Adventures!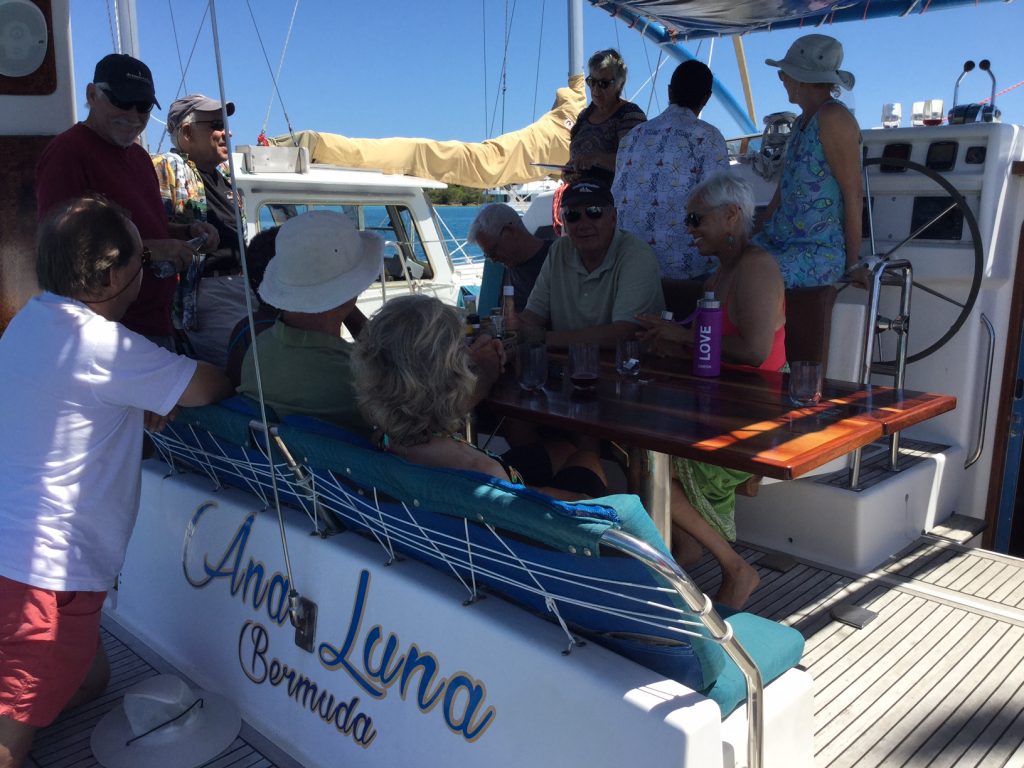 Captain, Crew and the Ana Luna team are excited to offer an expanded selection of cruise selections for 2018. Please peruse the Champagne Sunset, Glow Worms, Sail, Snorkel & Swim, Saturday Sunset Smiles & Ana Lunar pages for all info on these come one and come all outings.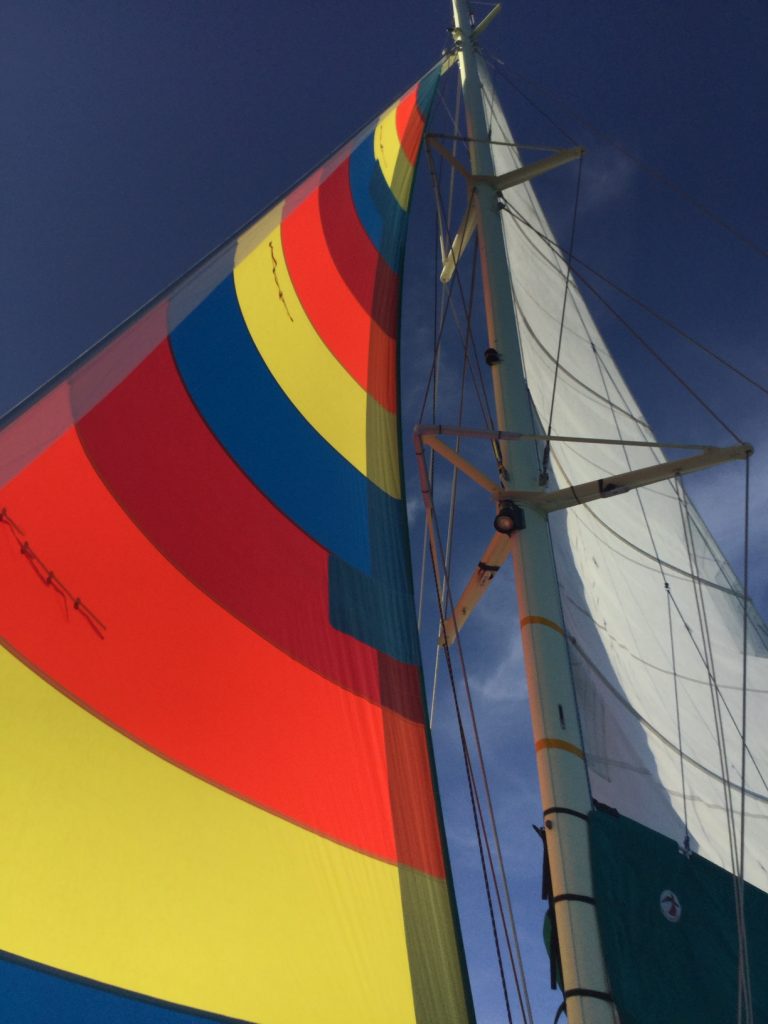 Ana Luna Catamaran is pleased to work with PTIX.bm for seamless online booking service; Discovery Wines and Supermart for libations and nutrition; Grotto Bay Beach Resort, our home port.
Special Thanks to Ana Luna Bermudian Crewmembers, friends and family for their love and support.
Thanks to all of them the Ana Luna Catamaran is the thriving and fun experience that exists for our guests enjoyment, and ours as well!
Thanks to our guests for your continued support and enthusiasm, we greatly appreciate the kudos!

Very Best Regards,

Captain Nathan
Bermuda Liscenced Pilot "C" class
( all Bermuda's waters )
Sail the Sea Lover we say!!