Ana Luna Catamaran
Adventures in Paradise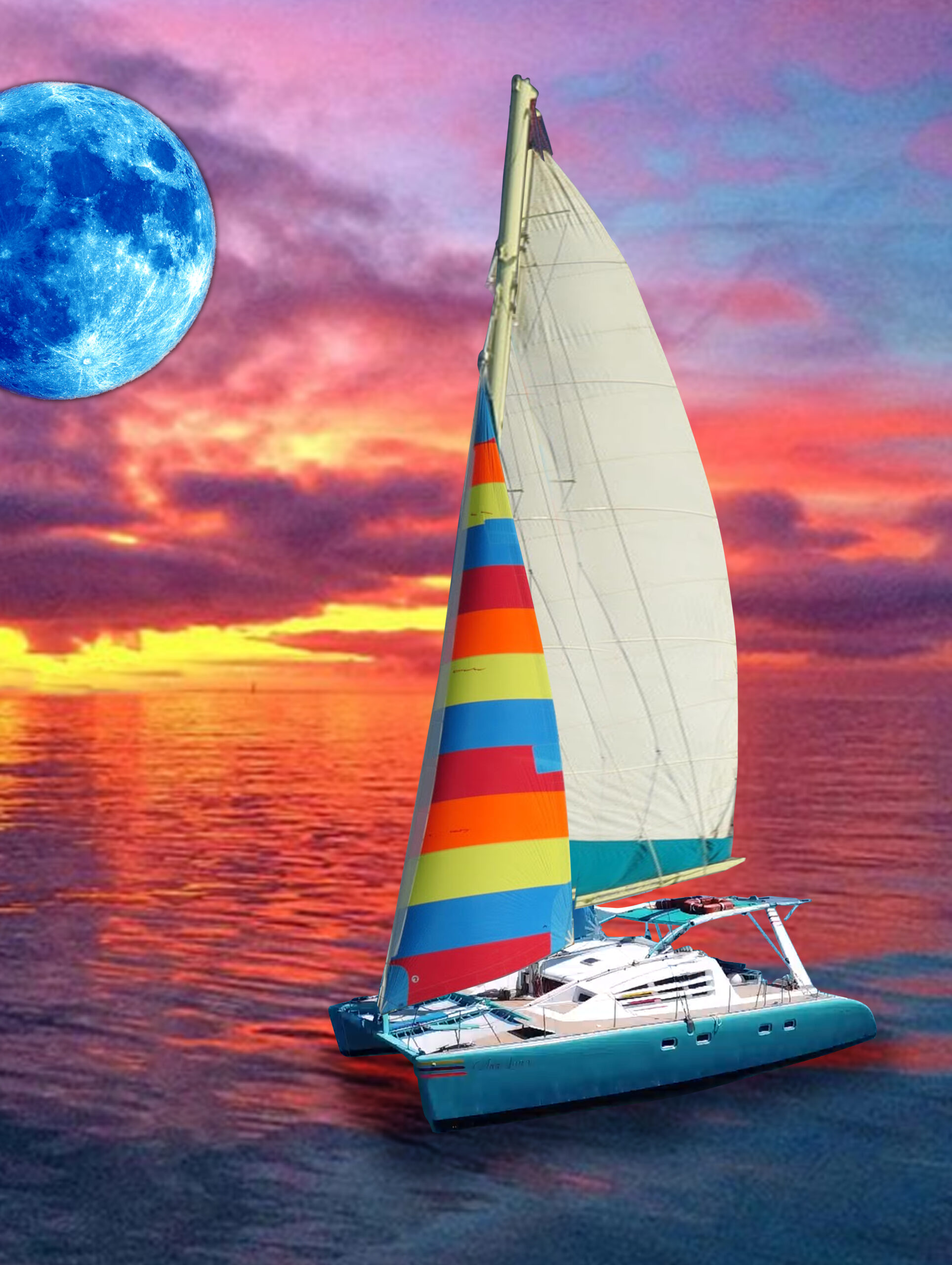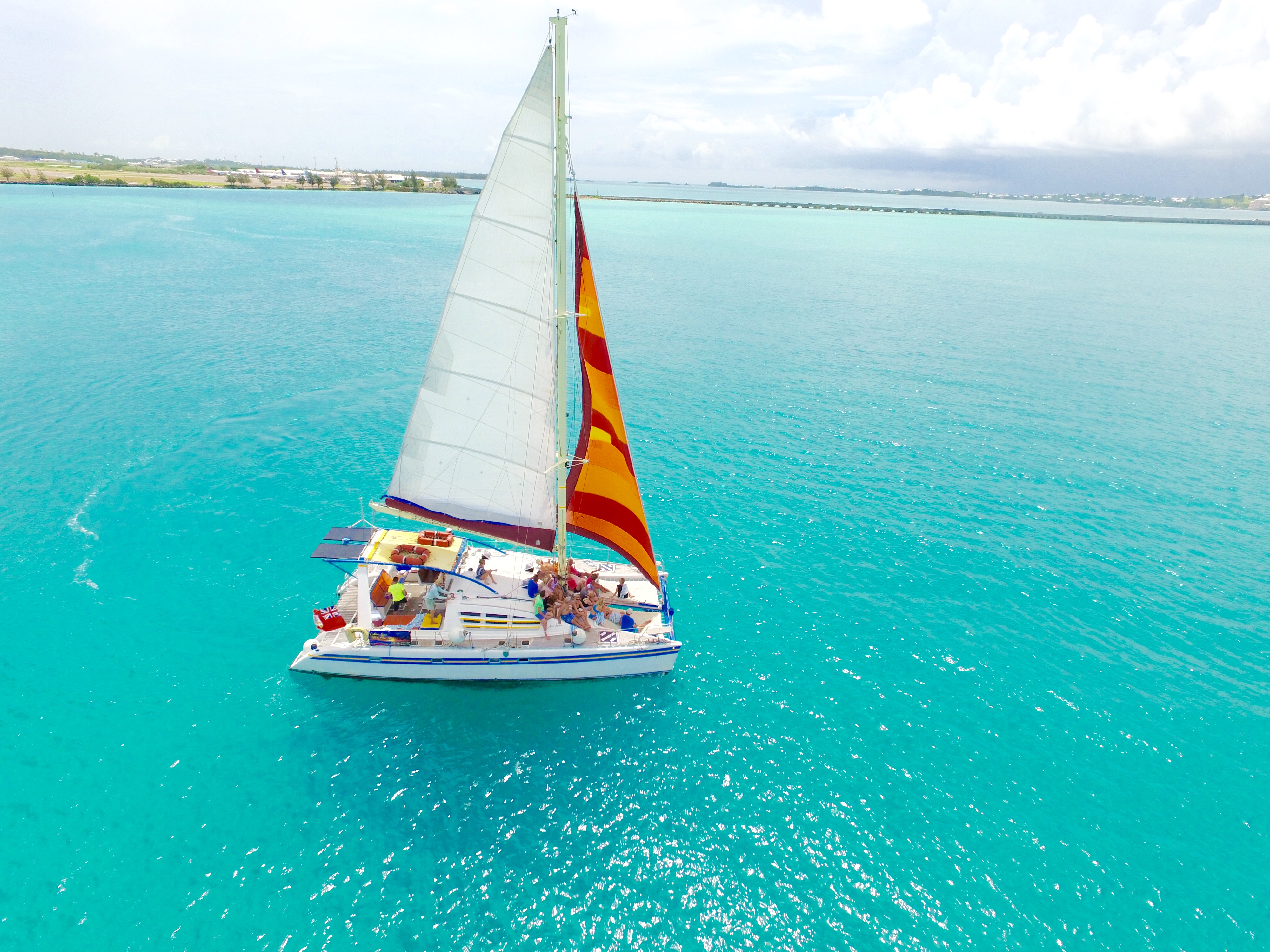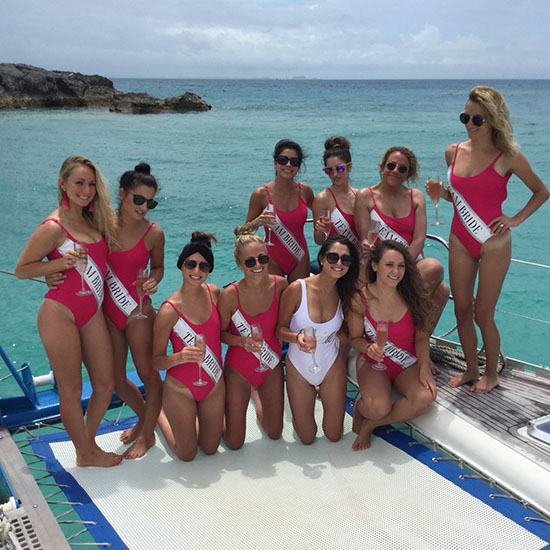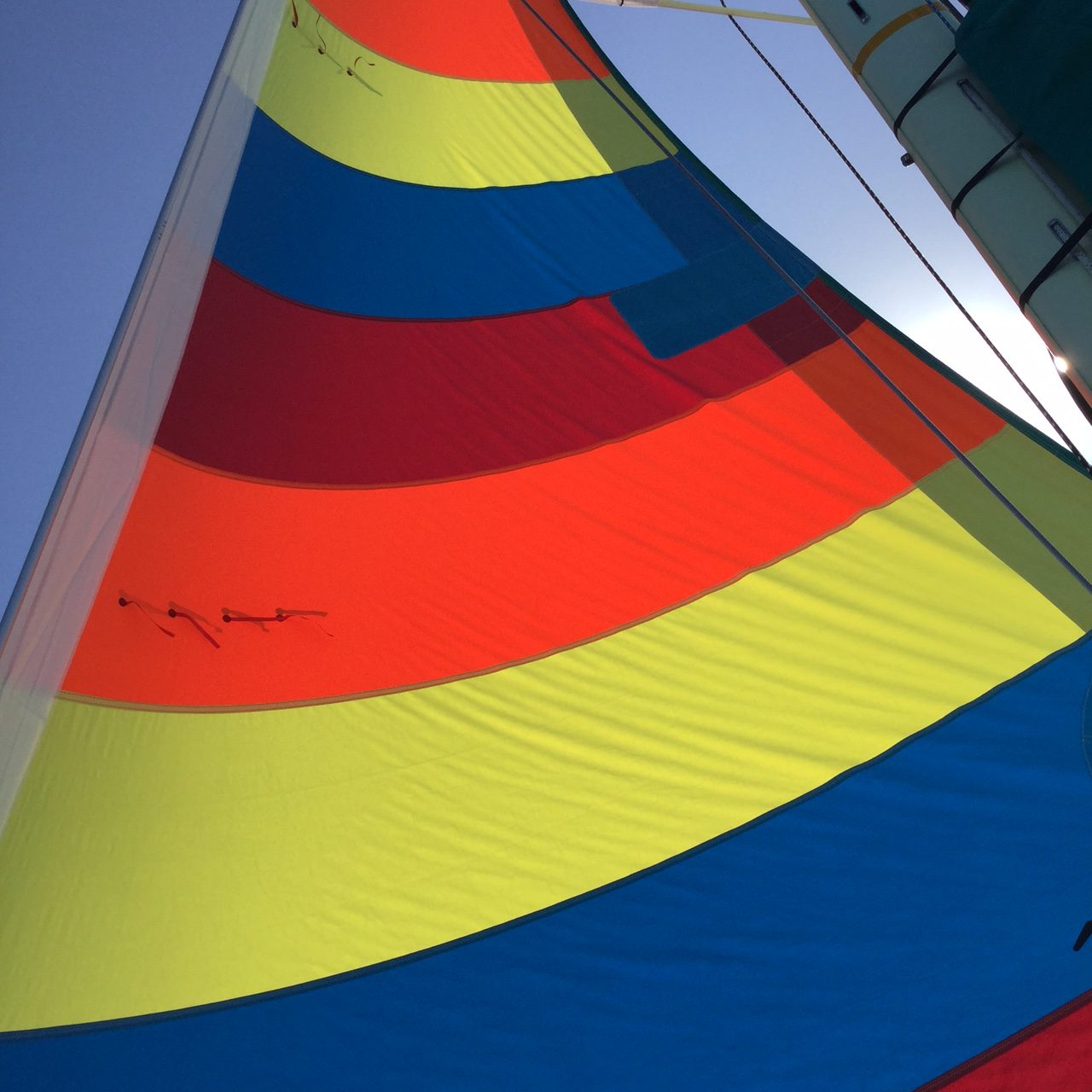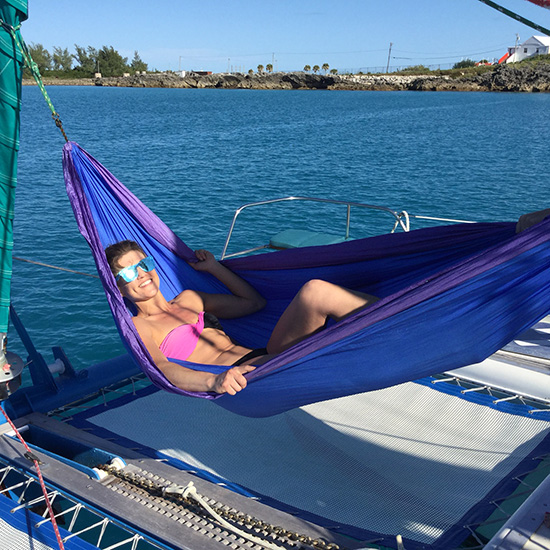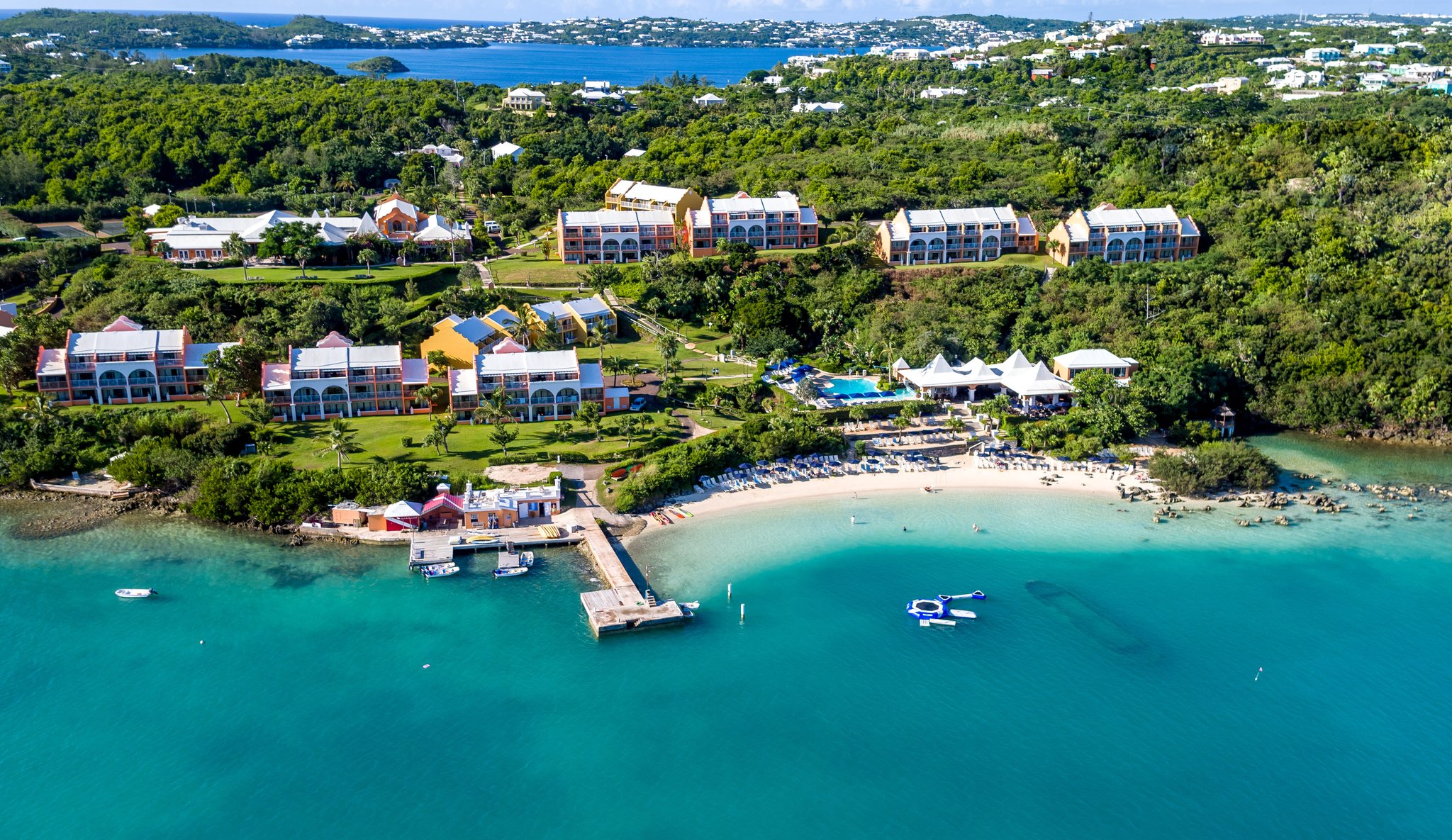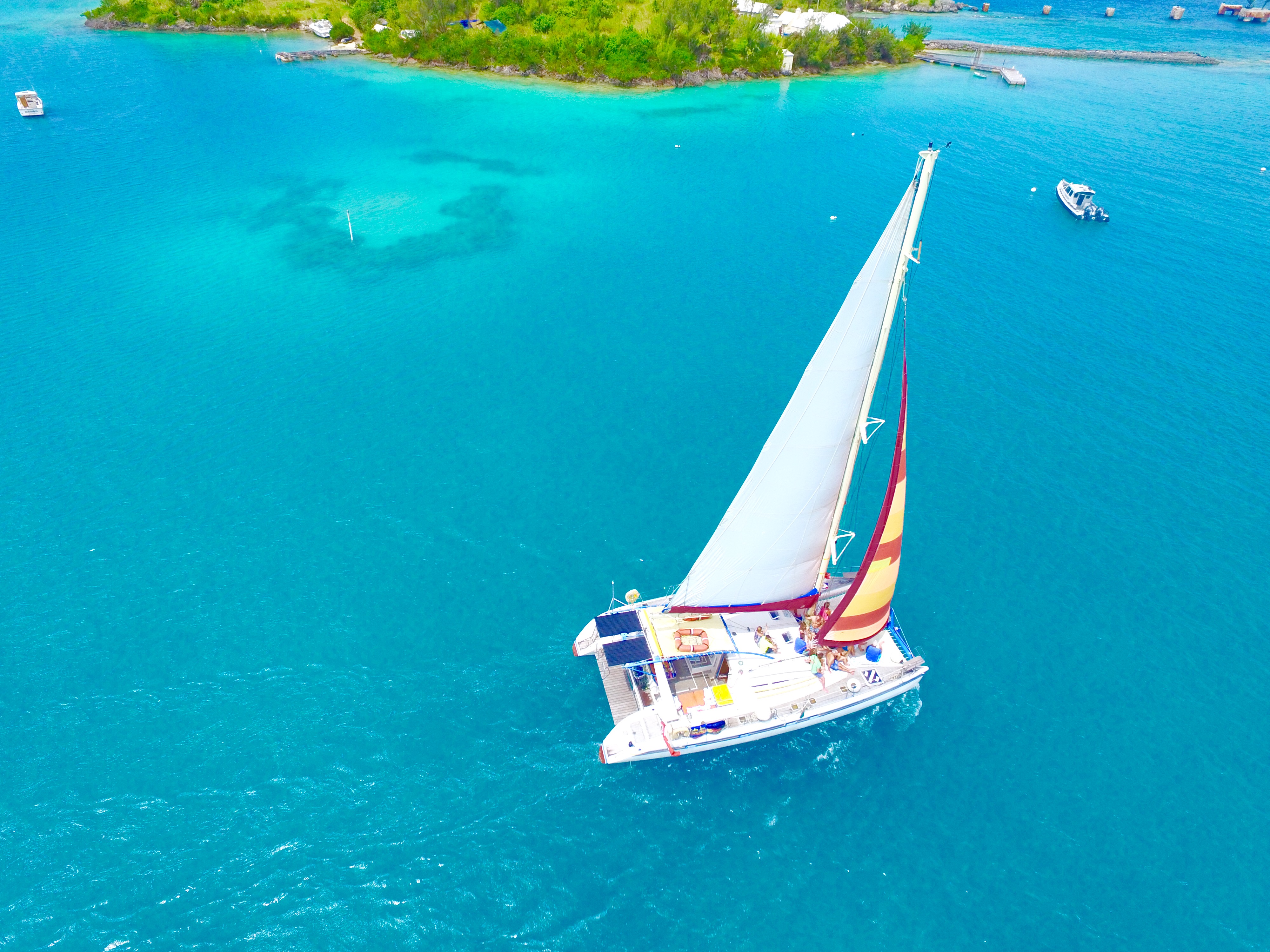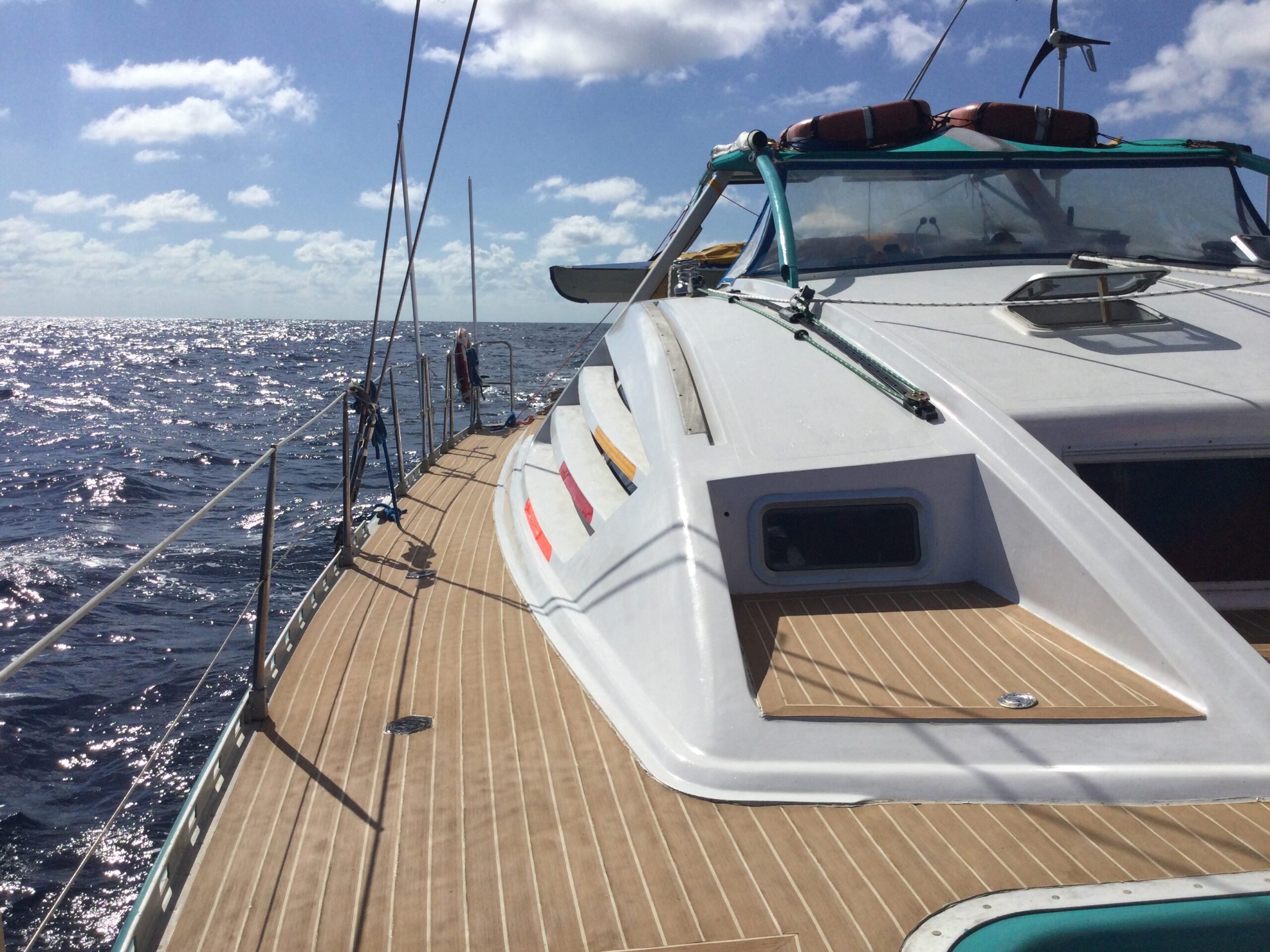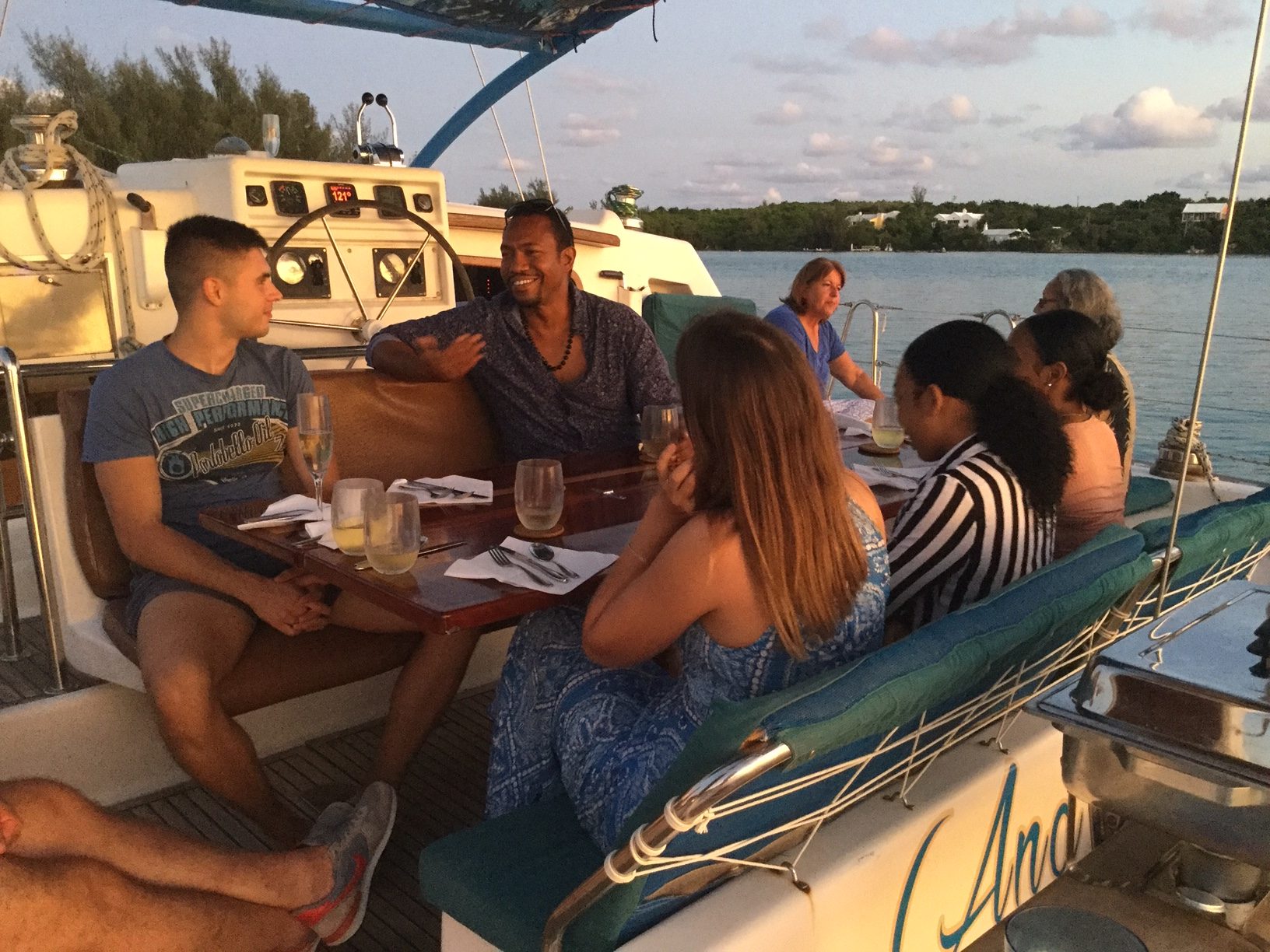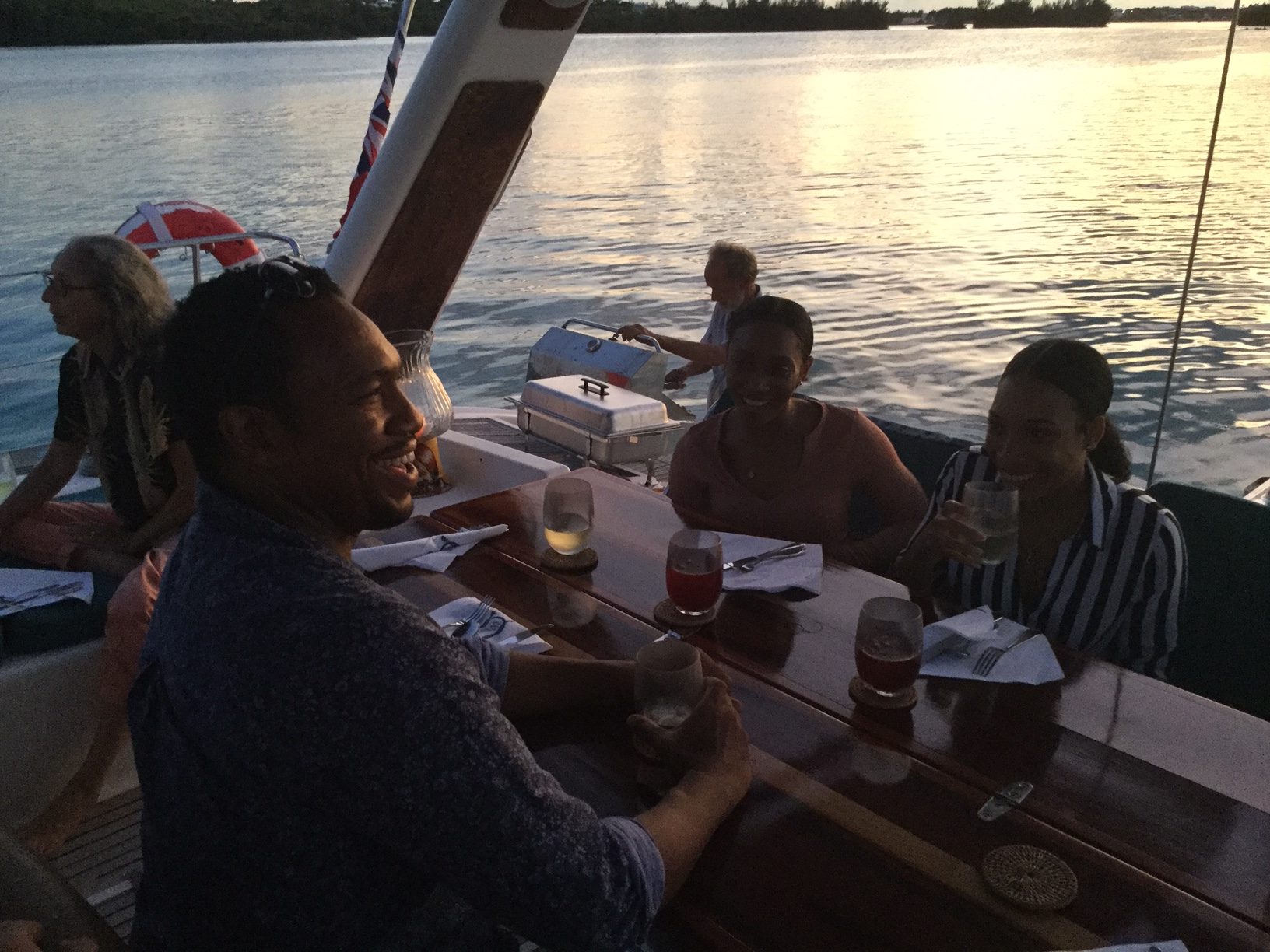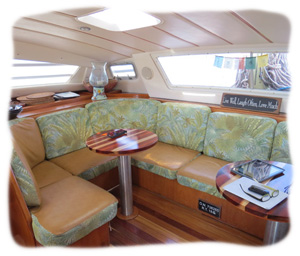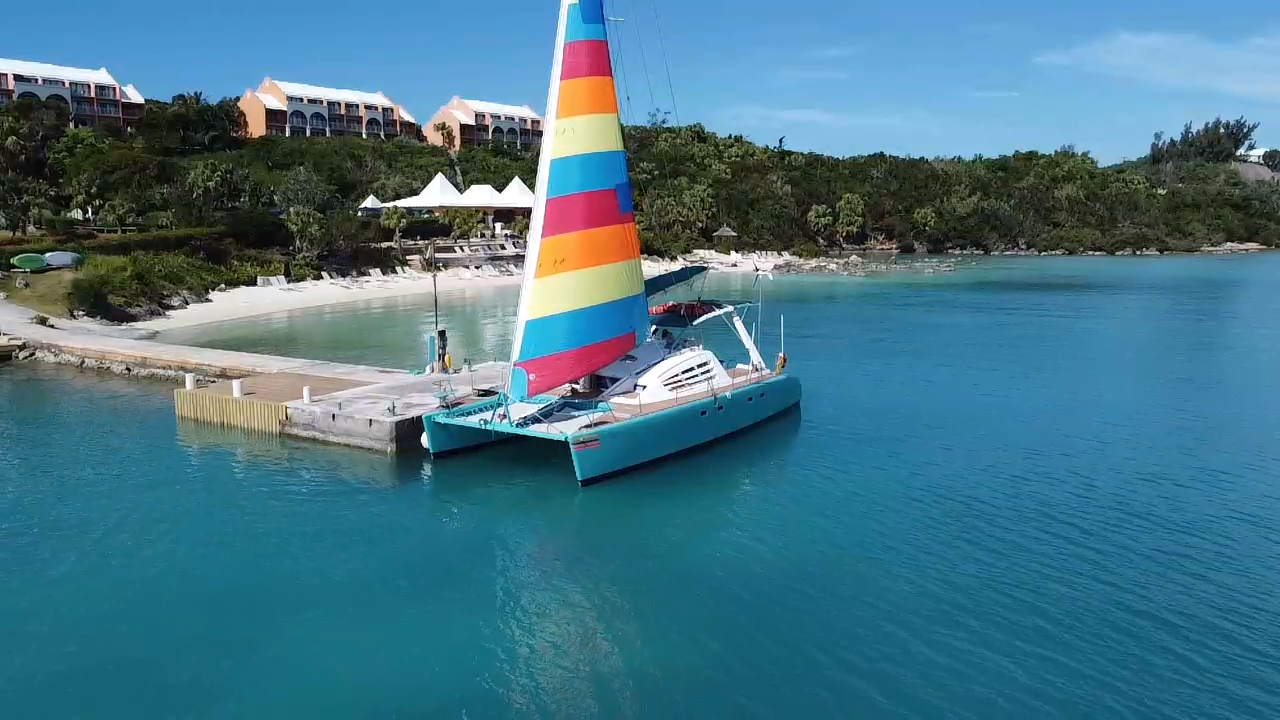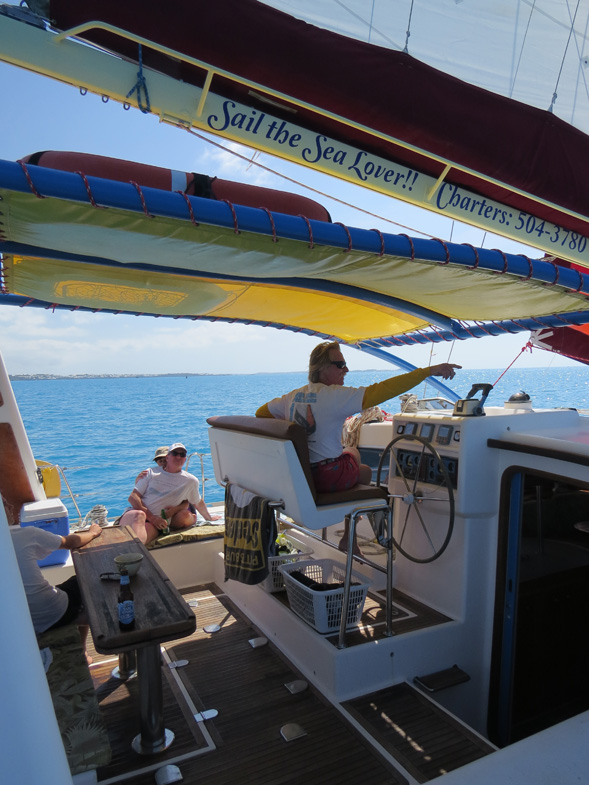 Welcome Sea Lovers!
Ana Luna Catamaran is Excited for the many Changes, Opportunities & Emphasis in 2023.
Logistically, Ana Luna will be Sailing from St George's after many years at Grotto Bay resort.
St George's is a World Heritage site & the oldest English speaking community in the New World.
Unlike our former port, St George's boasts a plethora of action and activity's to enjoy.
Although 'remote' via land, St George's has fast ferry's daily from Royal Navy Dockyard.
St George's public bus starts early & runs late into the night, taxis are generally available.
Ana Luna access to Castle Harbour, Big Scuba Sites, Building Bay ( sea glass beach & Alexandria Battery), Discovery Bay ( St Regis hotel & Ft St Catherine ) Tabacco Bay and many other bays and sights are now well within reach on day sails.
Ana Luna New Home Port is
'Queens Warehouse', St George's
, a remodeled warehouse built in 1860 to facilitate trade with the American Southern States. Cruise ship dock, Coal Shed, Fuel Dock, Bike Shop & Water Street are all a few steps away..
Scuba Diving! Ana Luna is excited to introduce and associate with '
Deep Blue Dive
'..!
Owner Mr. Dane Robinson has been a good friend for many years and we have done hundreds of dives together. Deep Blue Dive serves all Scuba Dive needs & has their own very fast dive boat!
Lunch and Dinner Cruises!
Last season saw a large increase of requests & Ana Luna now offers Tapas and Full Meals to suit many palettes; let us know your tastes and we can go from there!
Groups Cruises & Night Life!
Please Consult our Group Cruises page; Ana Luna will be working on many Group Outings in the Evenings to Complement our Monthly Ana Lunar Series!
Eco-Ana Luna
has long been our calling. Ana Luna features Solar Panels & Wind Turbine for electrical generation; Ingenious Water Catchment & Natural Ventilation.
Ana Luna has 'Banned' one use plastics & throw away packaging.
Locally brewed beers are now featured ( support local business, skip the bottle, shipping & beer brewed months ago ). Beer now served via reused containers was freshly brewed onisle.
Healthy Tea Served on all Cruises ( Moringa & Jamaica/Hibiscus ), Meals are as Healthy as Possible. We fuss for your Well-being!
Smoking is 'Largely Discouraged' & 'Responsible Drinking Requested'; for Guest Well-being.
Ana Luna Catamaran, Celebrating 16 Seasons Sailing Bermudian Waters..
Join us for a Fresh, Healthy & Unique Experience on some of the Worlds Loveliest Waters!
Group Cruise Options
Group Cruises are a great way to enjoy Bermudas waters as a single, couple or small group.
Private Cruise Options
15% Gratuity for All Intimate/Private Cruises
Ana Luna Catamaran
45′ length, 22'6″ beam
Mast height 68′ over deck
Four cabin, four en-suite bathroom
Solar and wind generated electricity
Built in France 1994, refit 2020
Liscenced guest capacity is 40
Full bar service, Dinner and Lunch offerings
Cruises at any time of day
Overnight stays
General pricing:
$79 per person for initial two hours
$25 pp additional hour
Minimum billing, eight guests
15% gratuity to the crew
The Ana Luna team hope you enjoy visiting our website, please don't hesitate to contact the captain.
We welcome you aboard with Love in our Hearts!
Ana Luna Catamaran
Captains & Crewpersons