Ana Luna Catamaran
Adventures in Paradise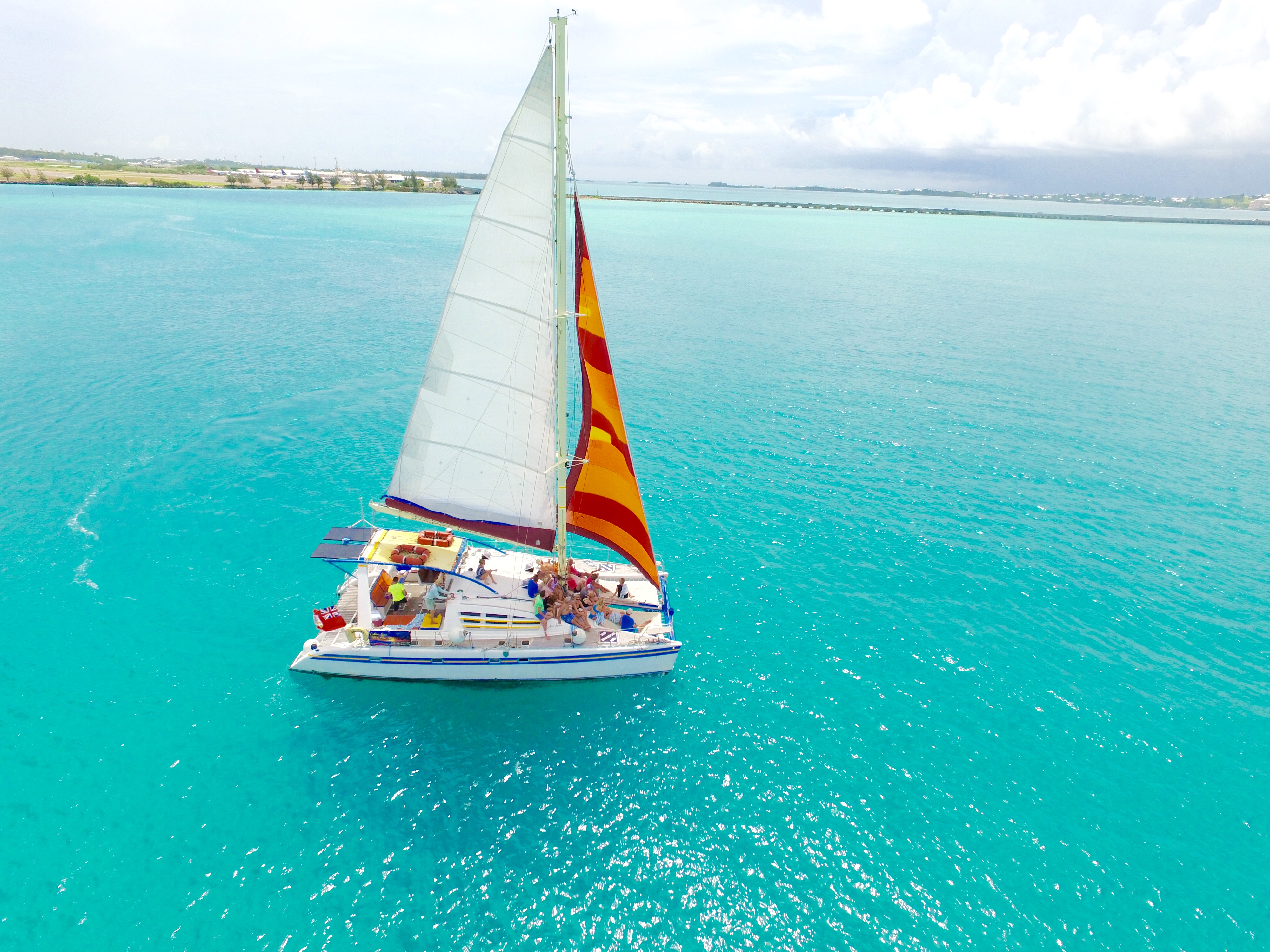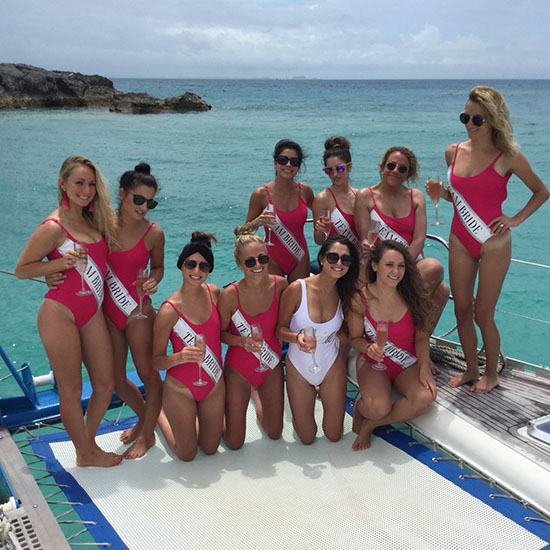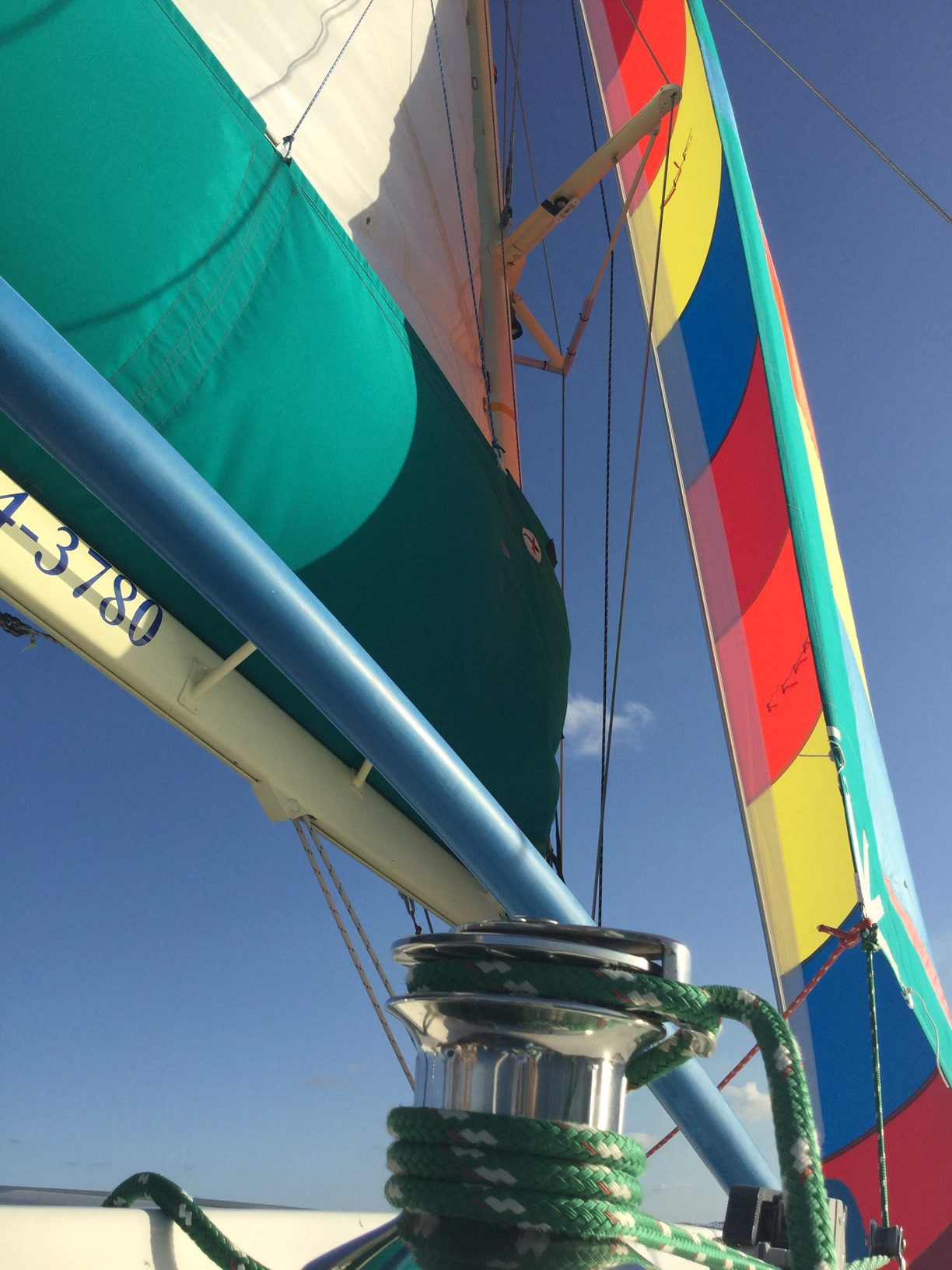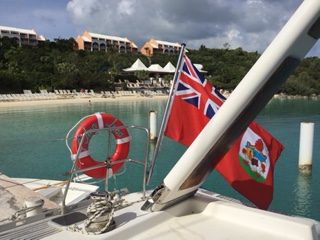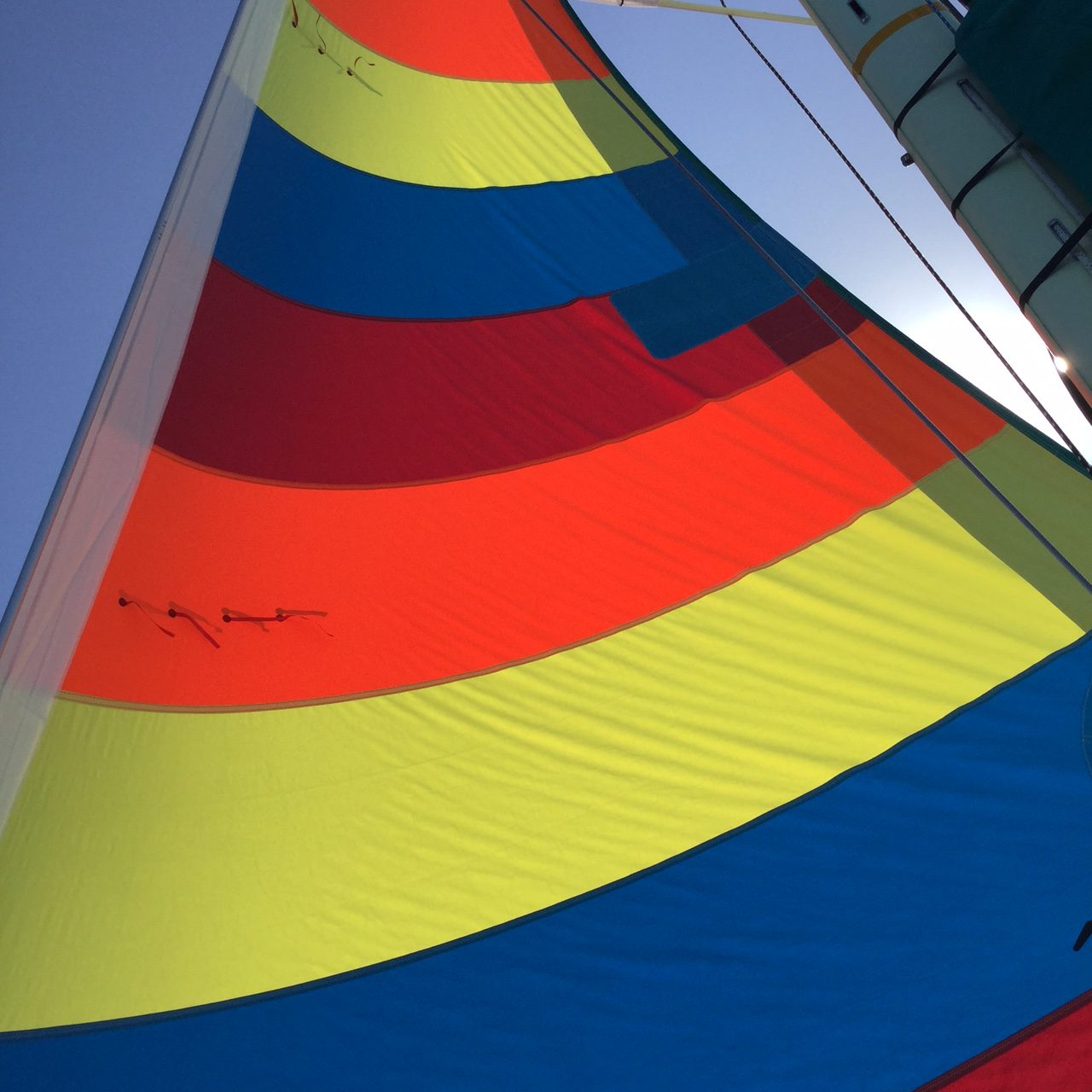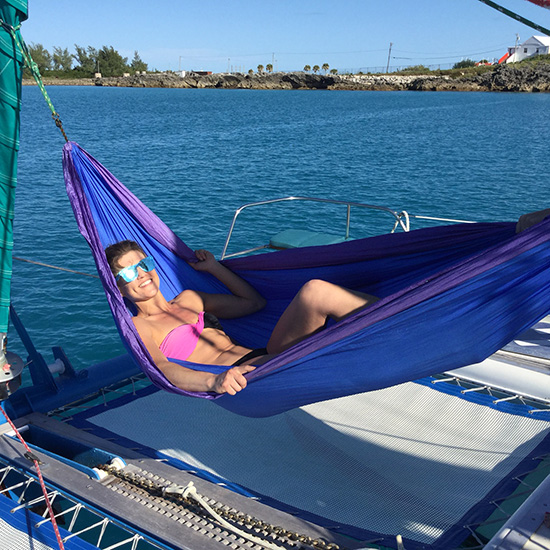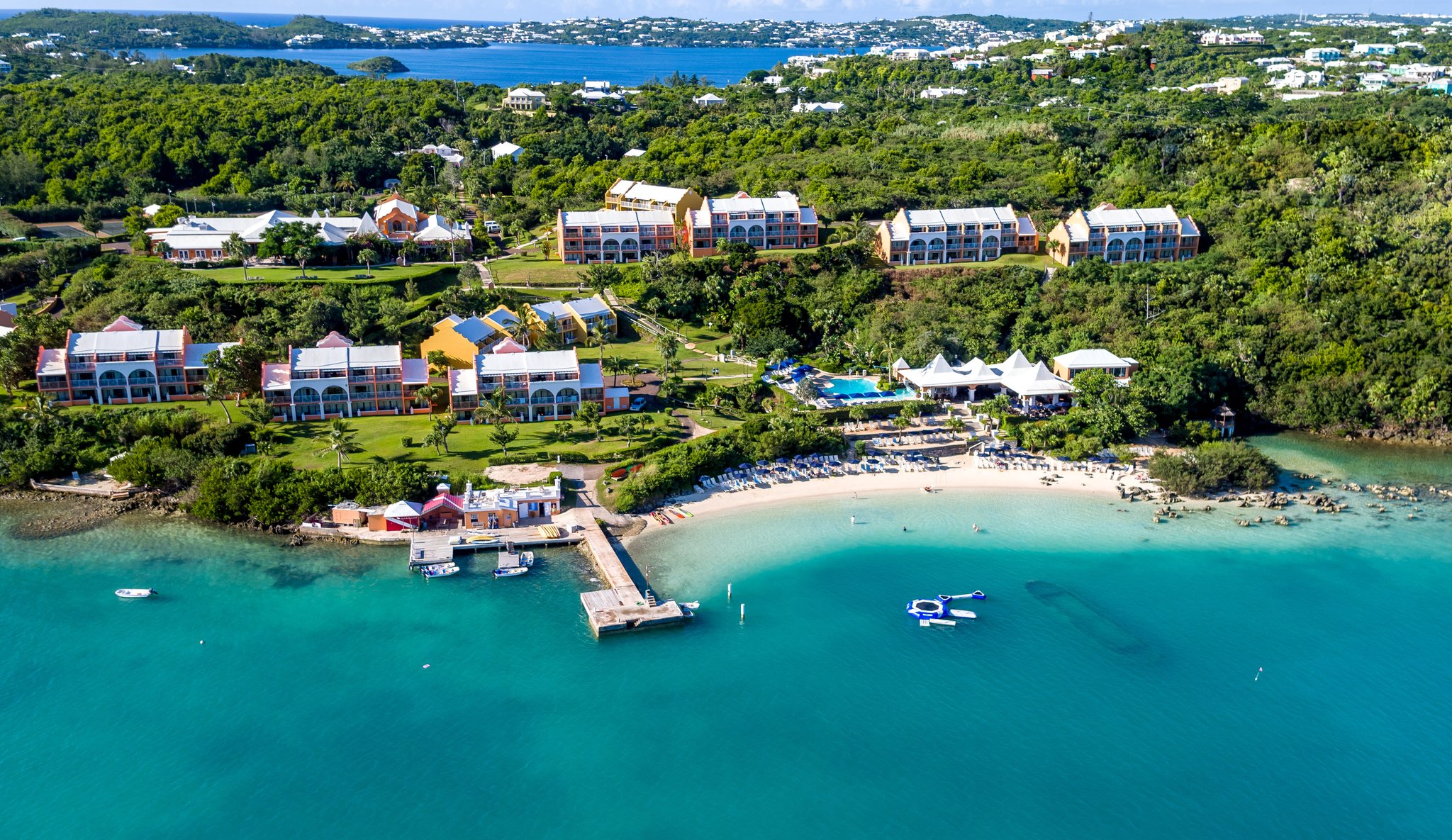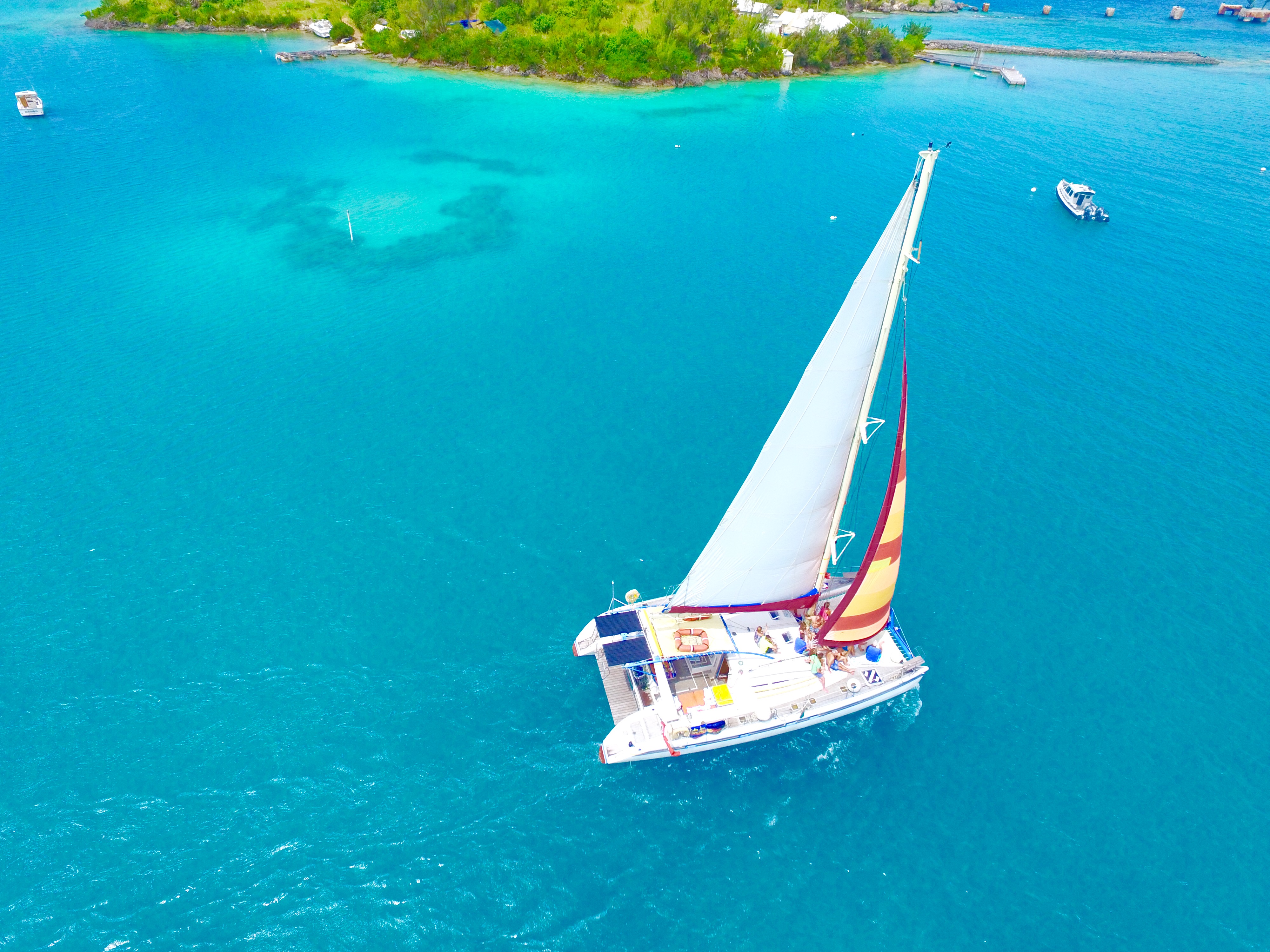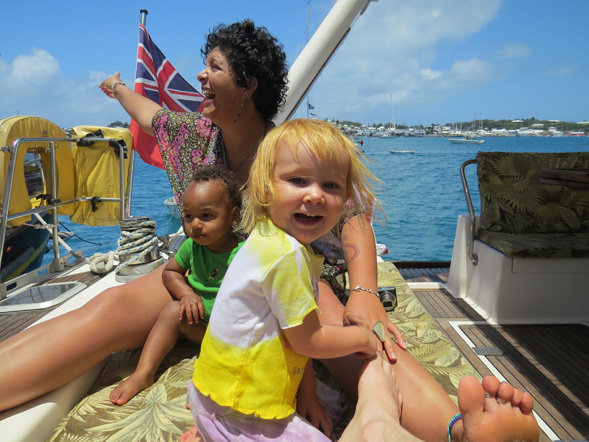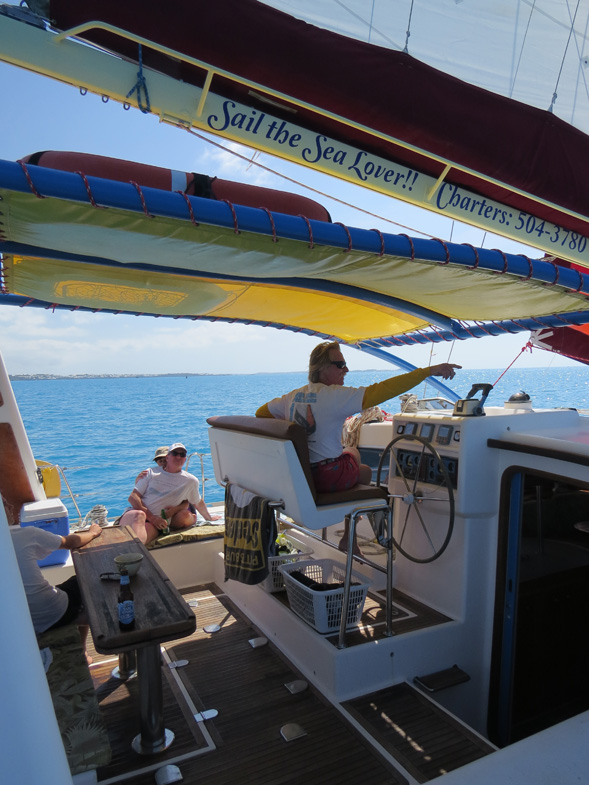 Welcome to Ana Luna the Adventuresome !
Please click around as we have so much for you experience.
Note our extensive lineup of group cruises sailing from grotto bay resort.
Private cruises can be booked most any day for groups up to 40 guests.
Please visit our refit and ships log pages along with home port and crew.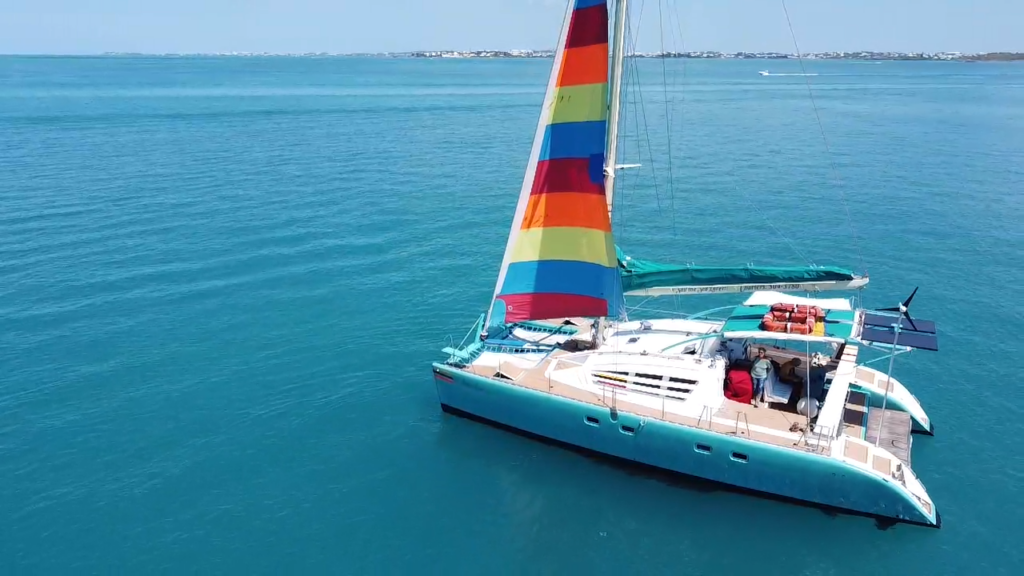 Cruise Options
Group Cruises
Intimate Cruises
In conclusion of this new and optimistic message let me quote my wife Debbie:
'Blessed are the Flexible as the Never get Bent out of Shape', wise words from a well traveled lady!
Hope to see you on Bermuda's Azure waters!
Ana Luna Team
Expanded Group Cruises from both Grotto Bay Resort & Hamilton City
The Ana Luna team hope you enjoy visiting our website, please don't hesitate to contact the captain.
We welcome you aboard with Love in our Hearts!
Ana Luna Catamaran
Captains & Crewpersons