Exotic Earth Coffee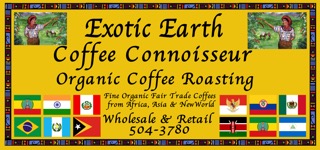 Ana Luna Catamaran features Fresh roasted Organic Coffee's from around the world provided by Exotic Earth Coffee Connoisseur. Currently roasting around 20 distinct varieties from some of the worlds best growing areas. Please scroll to view the current selection, roasting facility and contact info.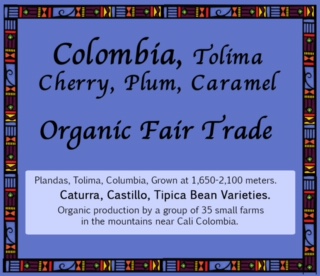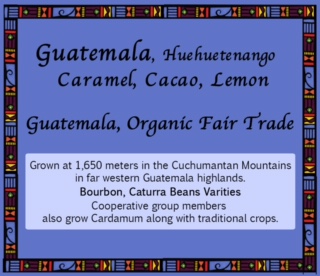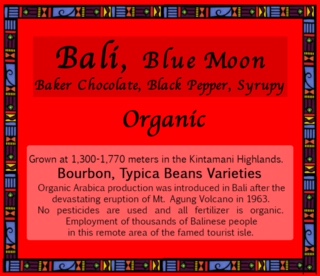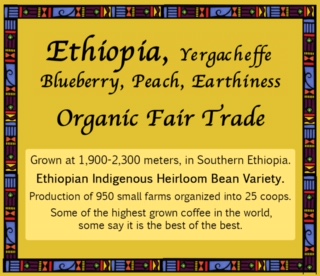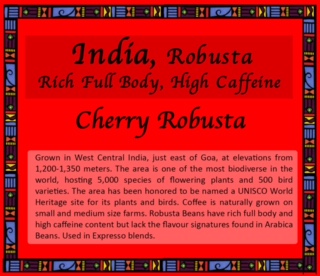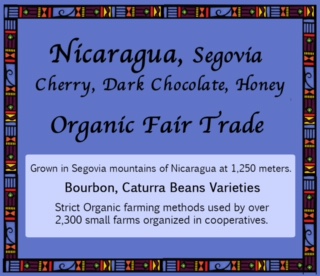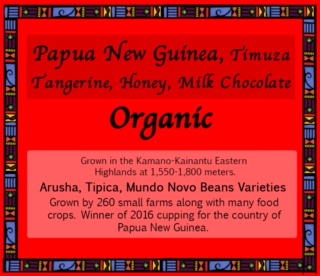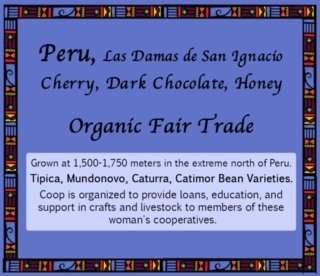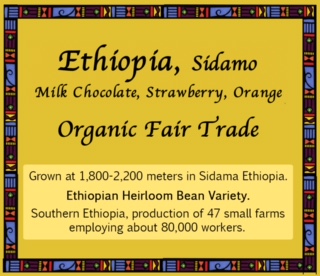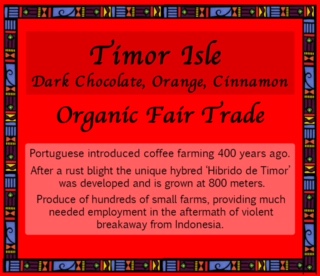 Exotic Earth Coffee Connoisseur strives to provide the best possible coffee experience. Organically Grown, Fair Trade business practices, Freshly Roasted, Ground at time of brewing, Cone Filters /French press render best results.
Please note the flavour hints provided by our suppliers coffee cupping professionals. We find it a pleasure to taste a wide variety and savor the distinct flavor signatures. Exotic Earth roasts to 'full crack'; the sweet spot between under or over roasting.
Exotic Earth Roasting Facility is located at 'Lots of Pots @BAA' , corner of Serpentine and Woodlands Roads. Call the roast-master @ 441-504-3780 Wholesale / Retail Sales