Exotic Earth Coffee Connoisseur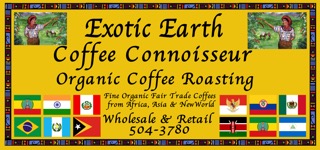 For Sale to a Good Home
10# Professional Roasting Machine
Organic Fair Trade Green Bean Inventory
Fully Electrified and Adapted 20' Sea Container
Refrigerator, Shelving etc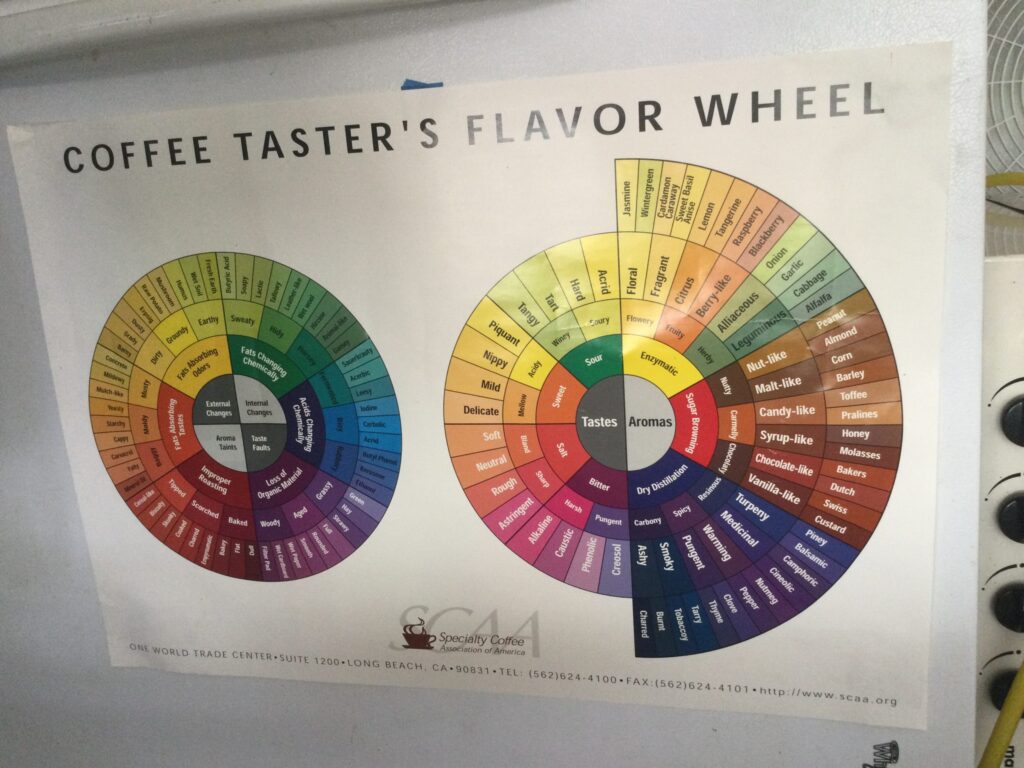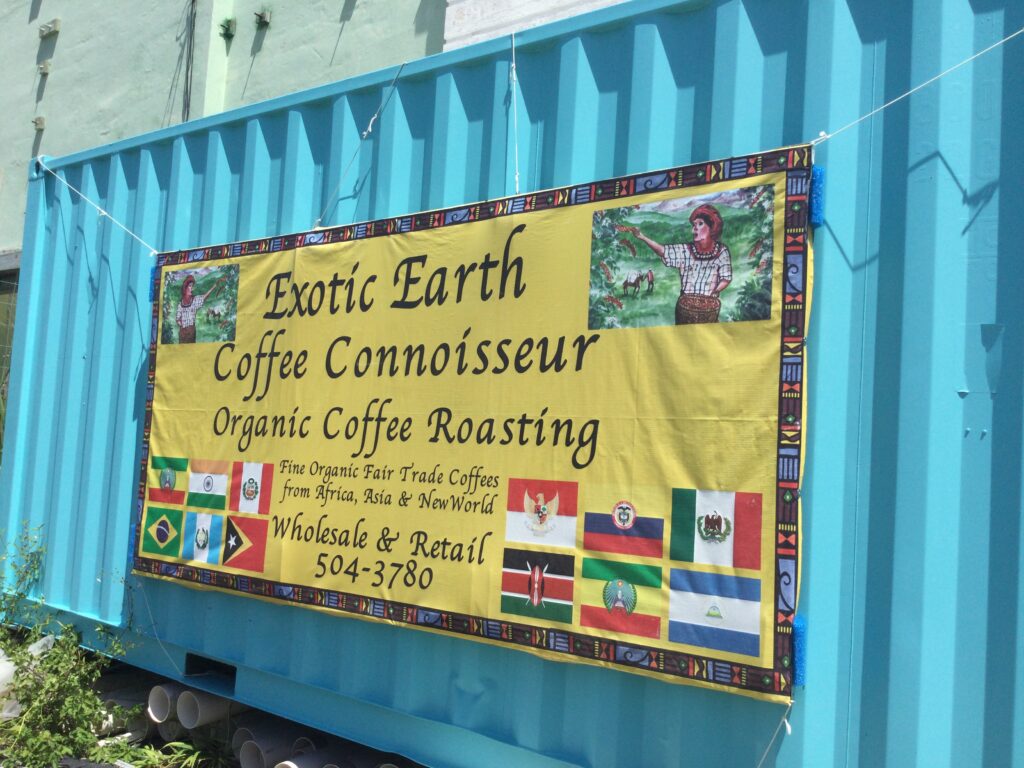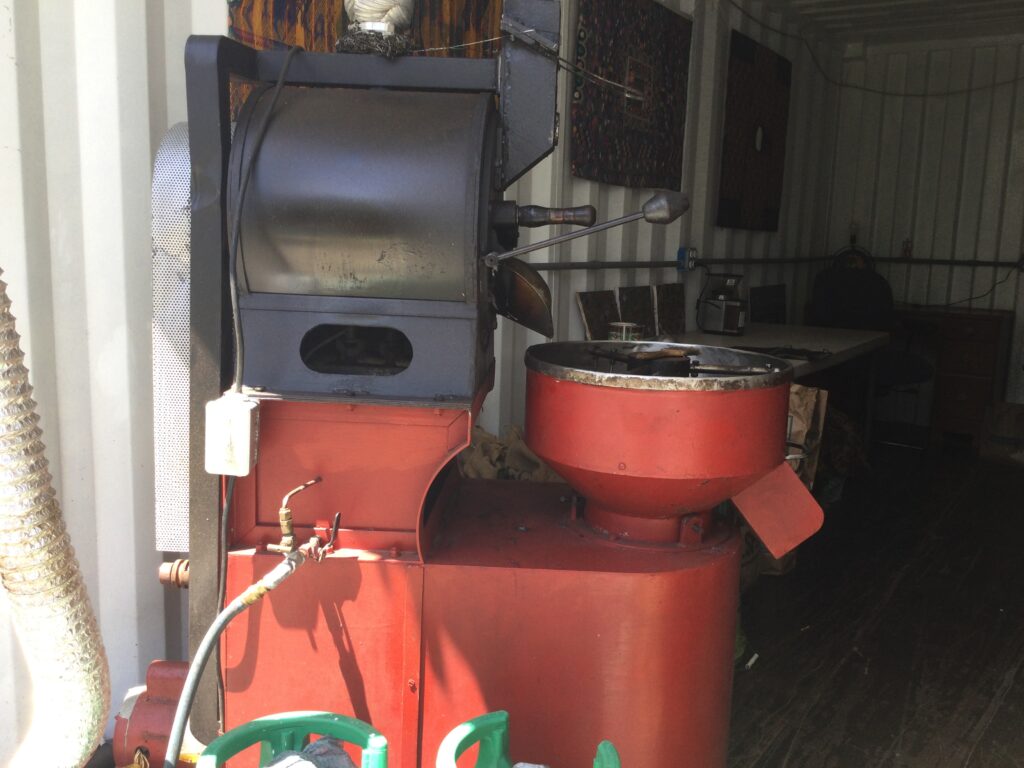 Training in Coffee Roasting along with Supply Chain Contacts are all included in the package.
Business is Perfect as a one-off Small Business offering Wholesale / Retail or For an Established Restaurant or Retail Company to Sharpen their Brand, Reduce Costs, Increase Profits and Freshness & Quality of Coffee Served.
Business is 'Turn Key', everything needed is in place. Owner has 40 years of experience in Small Business and Coffee Roasting & wants to scale back his Professional Responsibilities & Obligations.
Prospectus will be Shared at Sit Down Meeting, Qualified Parties please contact:
[email protected]
or call 504-3780