Fresh Morning Cruise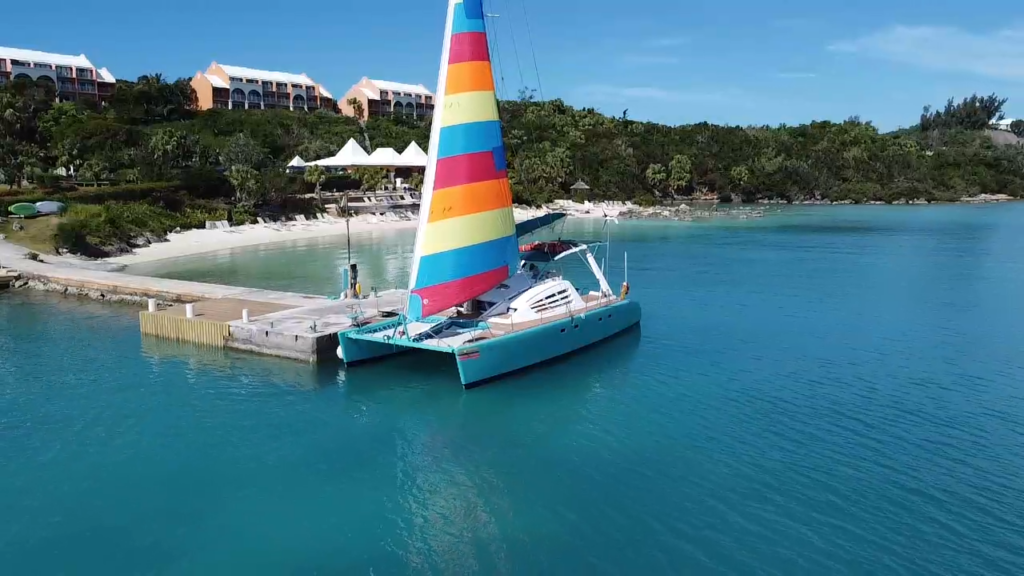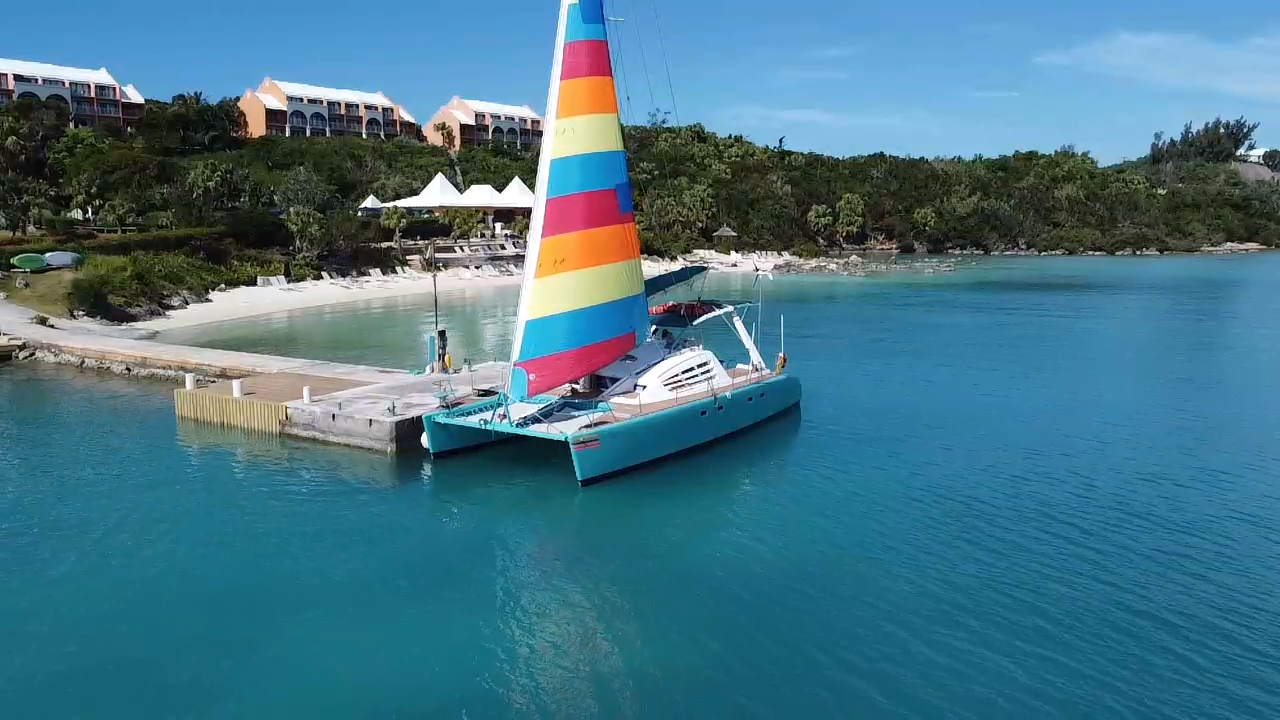 Departs Grotto Bay Dock daily @10 am for a two hour sailing scenic tour.
Cruise sails in three bodies of water and visits several other bays, over 20 points of historic or cultural interest along the way.
Morning Cruise is offered as a group cruise on some days ($79pp) and as an Intimate cruise ( up to six guests $475+gratuity ) on the remaining days.
Please check the dates.
Additional Intimate Cruise services available include Lunch of your choice, Snorkeling & Masseuse, Intimate Guests may choose to sail for an additional hour. ( services incur fees ) Cash Bar, light snack, hydration & healthy tea, organic coffee on all cruises.
Discounts are in place for children 3-10, seniors over 65, Grotto Bay guests.
Please book through our site on PTIX, Grotto guests may bill to their room.
You may call the captain @537-1617
Group cruises on Tuesday, Thursday, Sunday.
Intimate cruises on Monday, Wednesday, Friday, Saturday.
The cruise will start NOV 1 and run until Jan 15.