Menu: Charcuterie & Sea to Table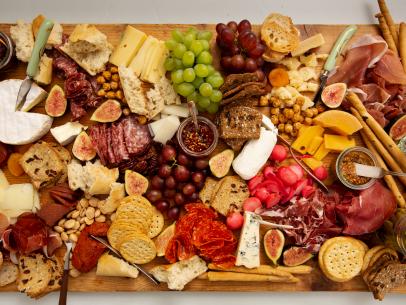 Ana Luna is excited to offer these healthy & innovative menu options..!
Charcuterie features cured meats coupled with paired cheeses & augmented with olives & brined, fruit, crackers or baguette & chefs touches & adornment.
Ana Luna offers small charcuterie boxes for two guests sold on most cruises.
Boxes may be ordered aboard along with bar selection & are easy to eat informally.
Larger & more elaborate Charcuterie Boards are offered to larger private groups.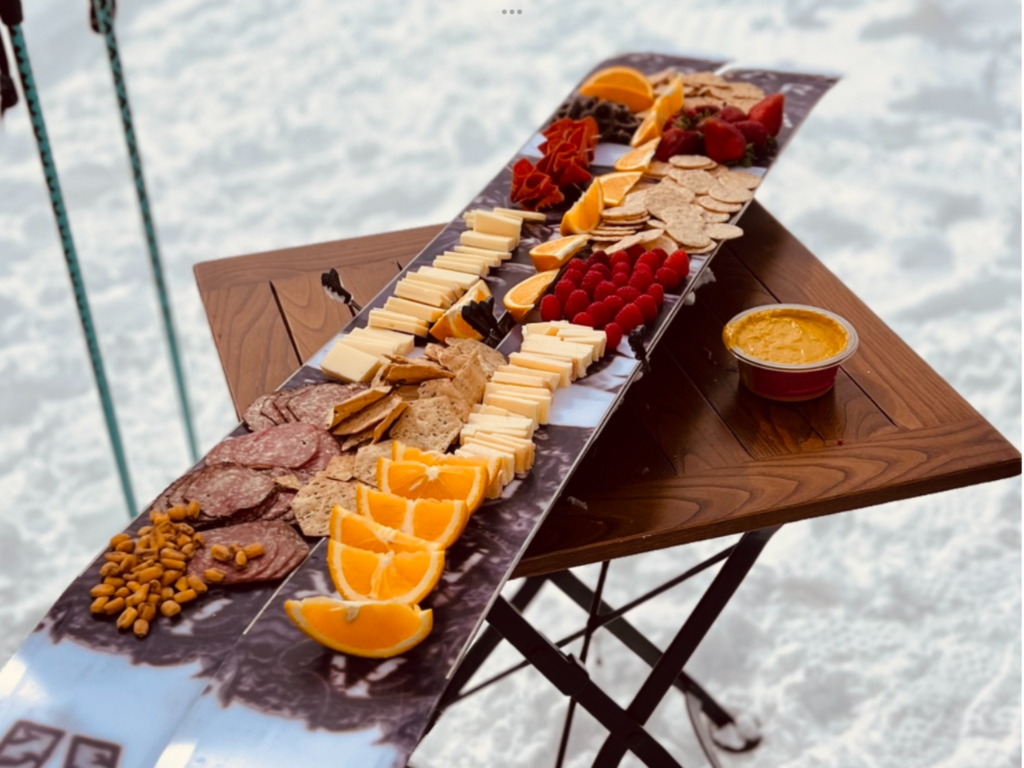 Sea to Table features multiple progressive courses served semi formally.
Summer menu, which may be modified to suit guest's tastes, Cost is $68 pp:
(Menu is as close to 'Farm/Sea to Table' as possible)
Fishcake & Hot Crossed Bun
Grilled Fresh Fish Kabob
Tropical Quinoa Fusion Salad
Fried Plantains 
Fresh baked Banana-bread
We Appreciate your considering these innovative & healthy dining options.
Please reach out to implement your requests.
Learn more