Bioluminescent Glow Worm Tour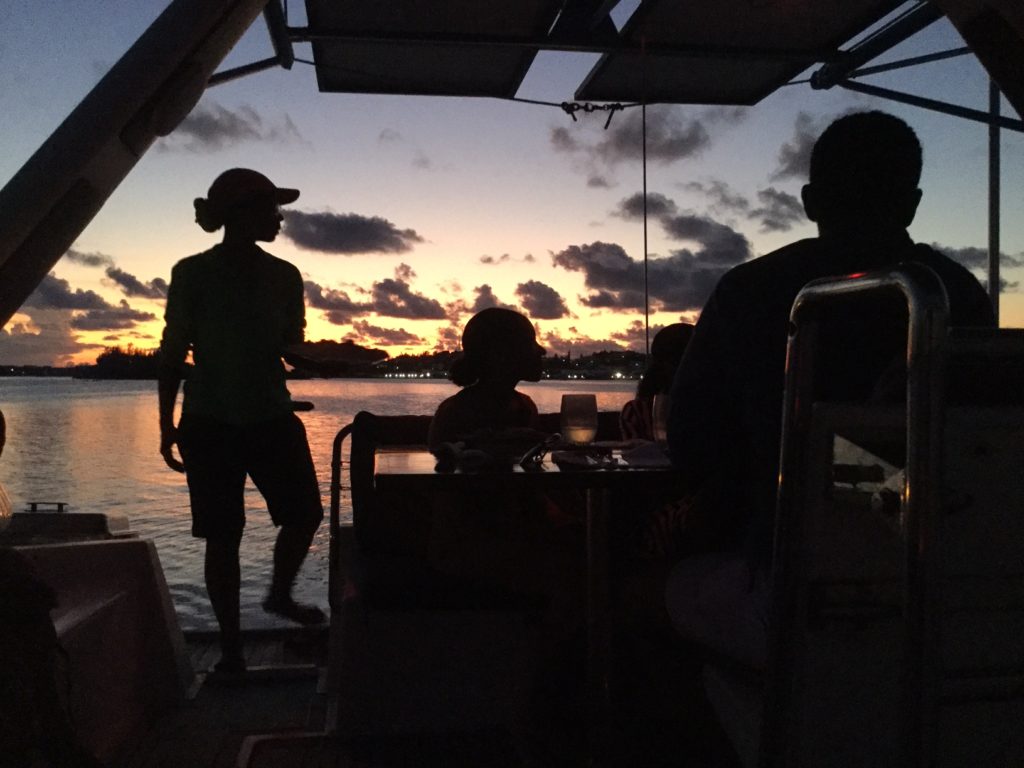 Sailing twice monthly, two and three days after the full moon.
Glow worms have acquired celebrity status in Bermuda, for the best of reasons.
Glow worms are seasonal, their mating displays only in the warmer months.
Glow worms exhibit perfect manners regarding timing and performance, two & three days after full moon, one hour after sunset time, read on for dates and departure times.
Glow worms are spectacular, glowing eerie green, males darting from the depths into a frenetic wriggle with the female after she emits her glowing green goo…
Sailing departs Queens Warehouse Dock, St George's about one hour before sunset and is designed as a Cornucopia of natural wonders. First the sun setting over the open sea, next 'skybluepink' with the gorgeous sky and cloud colors which surround the yacht as the sunset deepens. As night surrounds Ana Luna anchors to view the mating ritual; quantity of Glowworms varies widely for unknown reasons…they are truly a unique mystery under the Bermudian seas.


Cruise includes snacks.
Price $89 pp.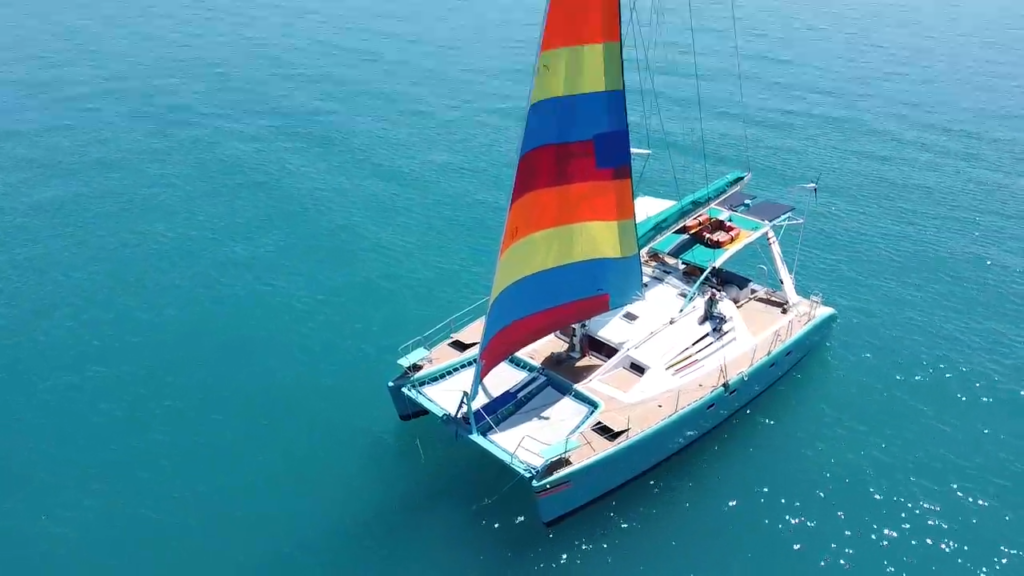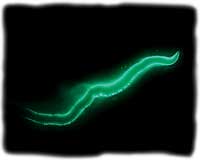 Glow worm 2023 dates and departure times.
May 7 & 8, depart 7:00
June 6 & 7, depart 7:30
July 5 & 6, depart 7:30
August 3 & 4, depart 7:00
Sept 1 & 2, depart 6:30
October 1, 2, 30 & 31, depart 6:00

Ana Luna Catamaran strives to provide opportunity for all visitors and locals to enjoy Bermuda waters. By offering three group cruises weekly, everyone should have chance to do so. However our operating costs cannot support outings of less that six guests. For this reason we will ask guests to join us on the next outing if the minimum is not met or is weather is unfriendly. Determination to move to the next outing is six hours before the cruise. In the case that a cruise is moved to the next date, guests will be notified by phone or email, you may call the captain at 504-3780 to inquire. Please book early in your visit with this possibility in mind as guests are not refunded, rather given credit for future outing. Thanks for your understanding.