Afternoon Delight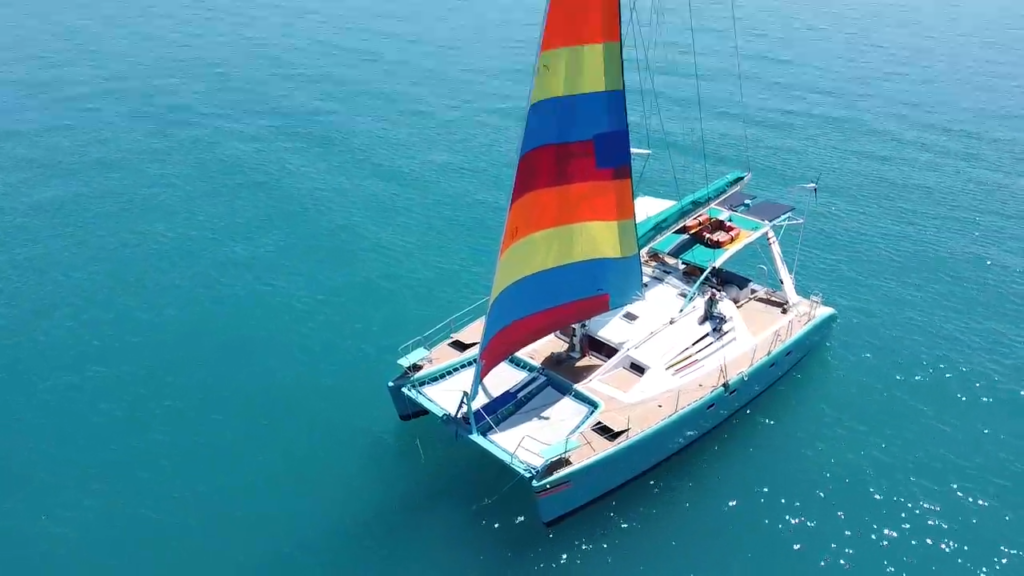 Perfect way to enjoy an intimate/private afternoon on the sea with family and friends.
Ana Luna departs at 2 pm for a two hour adventure returning at 4 pm. Guests may request to go swimming and snorkeling or just sail and enjoy the sights ( due to regulations we may not serve alcohol before snorkeling).
Included in cruise are light snacks, fresh water, special tea, cash bar & sweet memories!
Guests may choose to add additional hours ( $25/pp, $200 minimum), lunch has proven popular, menu by request.
PTIX booking fee ($632), covers the initial 8 guests. Additional guests sail for $79 pp.
Upon cruise completion please settle up bar bills and 15% gratuity for the crew in CASH.
Questions/ info @ captain@ analunaadventures.com 504-3780 / 537-1617