Invest in lifestyle!
Restored J24 sailboat(s) we have two: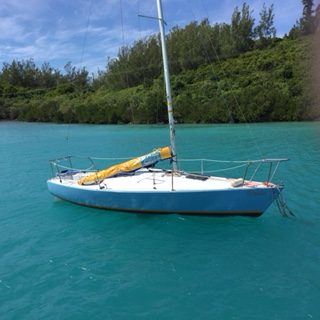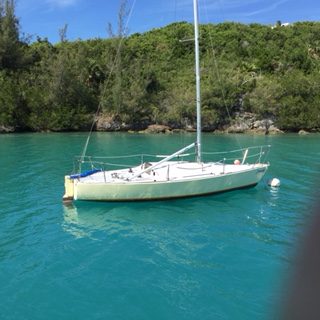 24′ sloop rig classic day sailer/racer
Price for hull is $4,500
Sails sold separately @$500 each
Storm mooring in Ferry reach $4,500
Sailing lessons $375 pp
Yankee 17′ runabout, Hull $4,500
Includes:
Bimini, cushions, 25 hp motor, $1,700
Mooring in Ferry reach $4,500
Boutique Boston Whaler 9′
Classic design, unsinkable
Hull $1,950
Strong mooring in St Georges. New, with 7,000 manufactured concrete weight, 5/8 chain. Currently liscenced for 41′ boat, plenty of swing room. Located just NW of slipway at Marginal Wharf. $200/ month rental, $6,500 to buy. Would consider rent to buy.
Walker Bay dingy, complete with sailing rig. Classic lightweight rowboat, includes boat, sail, mast & boom, rudder & tiller, centerboard. $1,100 for everything.