Sailing Sunset Cruise with Signature Wine Drinks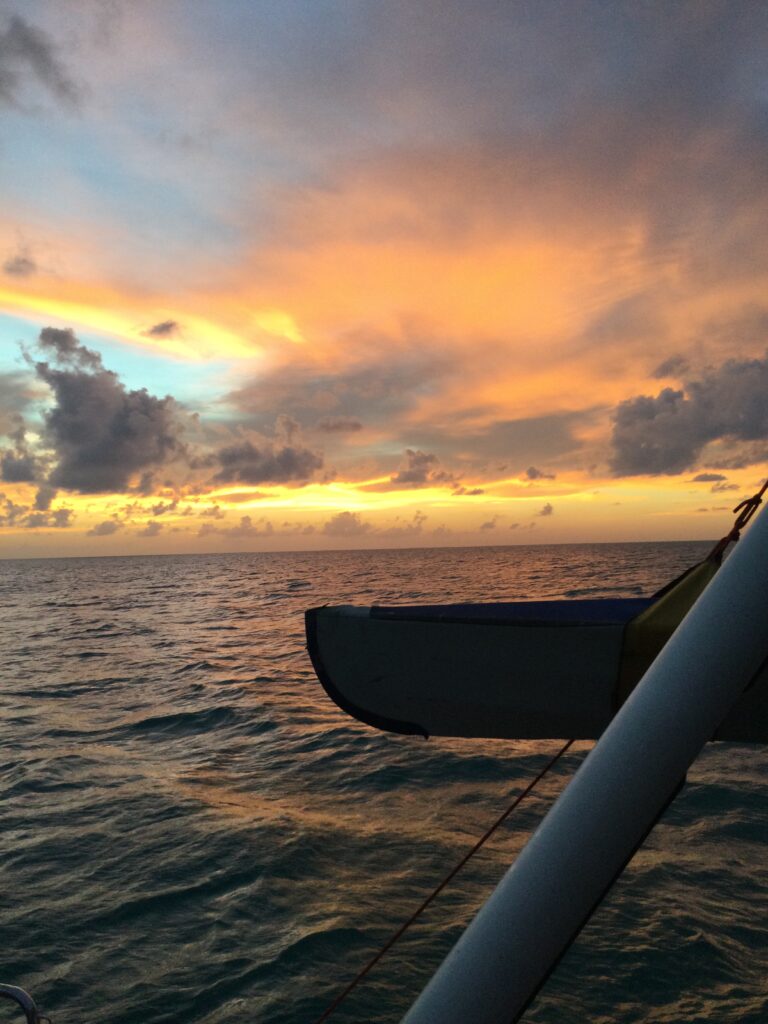 Smooth Sailing Tuesday & Thursday evenings, 2 hours before sunset.
Includes one complimentary signature wine drink. Cash bar available.
Additional Signature Wine Drinks cost $10
Red wine features blend with passionfruit, limejuice & floating fruits ( sangria )
White wine features blend with mango juice over ice ( tropical )
Chill out under Ana Luna's spectacular sailset with your sweetie!
Selfies wrapped in Bermudas flag or with our life ring…
Sunset Sailing Experience almost defines 'vacation'
Welcome aboard, Relax and Enjoy the Good Times!
Cost per person $89
Sunset cruise departure/return times for 2021
May 1-31 depart 6:00-8:00
June 1-30 depart 6:30-8:30
July 1-31 depart 6:30-8:30
August 1-15 depart 6:30- 8:30
August 16-31 depart 6:00-8:00
September 1-15 depart 6:00-8:00
September 16-30 depart 5:30-7:30
October 1-31 depart 5:00-7:00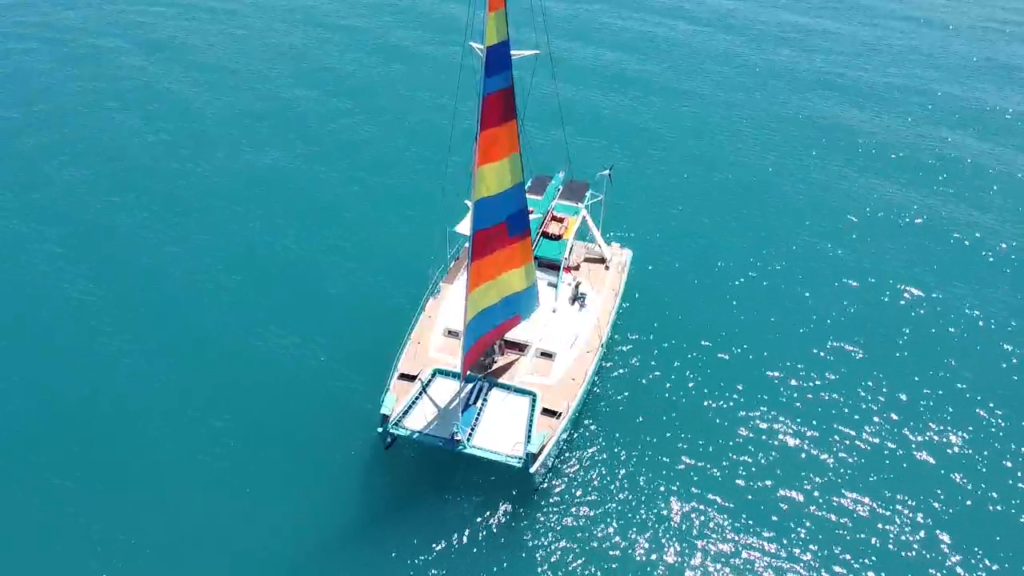 COVID-19 regulations and restrictions are in place.
These rules change often for better or worse.
Ana Luna team to committed to abiding, helping avoid virus spread.
Guest numbers, eve curfew, sharing of foods, are all regulated.
Mask use is required while aboard. Hand sanitizer if going below to bathroom.
Guests asked to sit with their pod. Ana Luna has numerous locations for couples or groups of four. Crew might ask to assign these areas to best social distance comfortably.
Some cruises might be modified to abide by current regulations.