Group Cruises begin May 1, 2022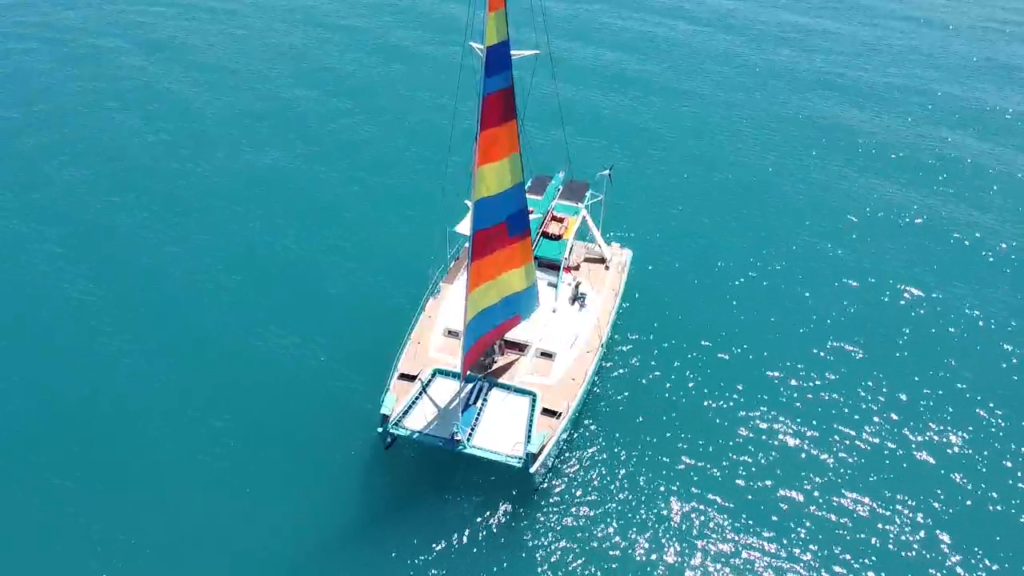 Group Cruises are a great way to enjoy Bermudas waters as a single, couple or small group.
All Ana Luna Cruises (morning, afternoon, sunset, glow worms, special events) are offered as a group cruise on Tuesdays, Thursdays & Sundays (abet with a six guest minimum & May 1-Oct 31).
Pricing is minimal, @$79 or $89pp, drinks and gratuity paid in cash at conclusion of outing.
Ana Luna capacity is up to 40 guests; 24 if covid restrictions are in place.
When Covid protocols are on place Ana Luna must enforce them, same with responsible drinking regulations.
Thanks for your understanding.
Ana Luna Catamaran strives to provide opportunity for all visitors and locals to enjoy Bermuda waters. By offering three group cruises weekly, everyone should have chance to do so. However our operating costs cannot support outings of less that six guests. For this reason we will ask guests to join us on the next outing if the minimum is not met or is weather is unfriendly. Determination to move to the next outing is six hours before the cruise. In the case that a cruise is moved to the next date, guests will be notified by phone or email, you may call the captain at 504-3780 to inquire. Please book early in your visit with this possibility in mind as guests are not refunded, rather given credit for future outing. Thanks for your understanding.