Fiesta Mexicana Tapas Cruise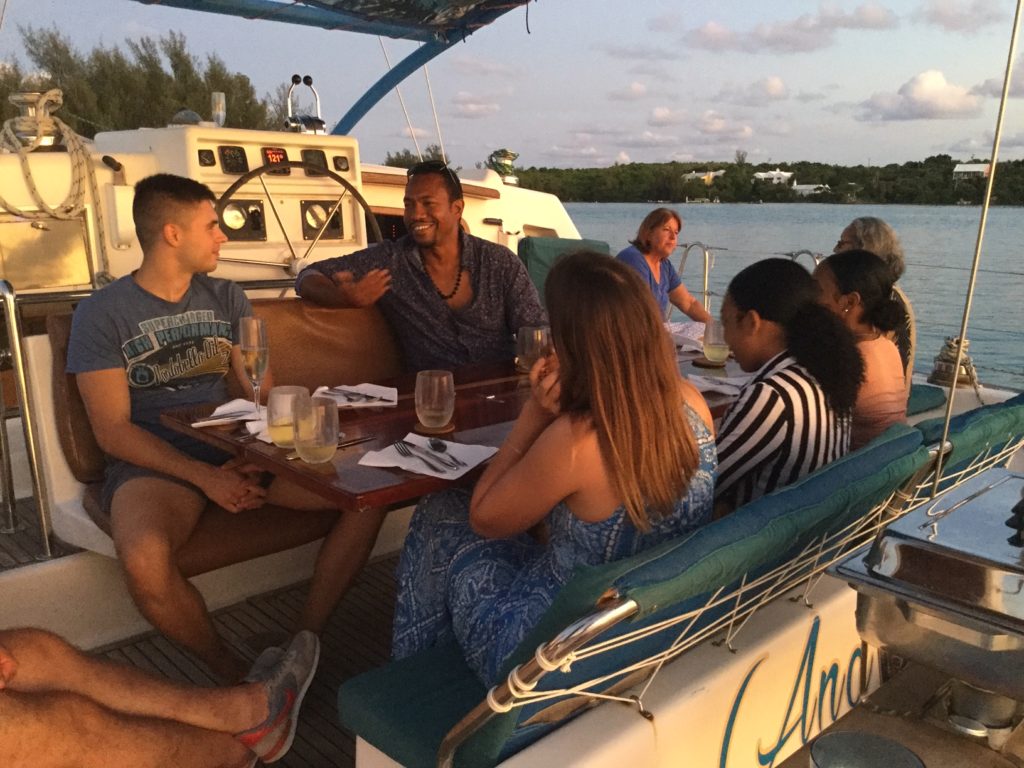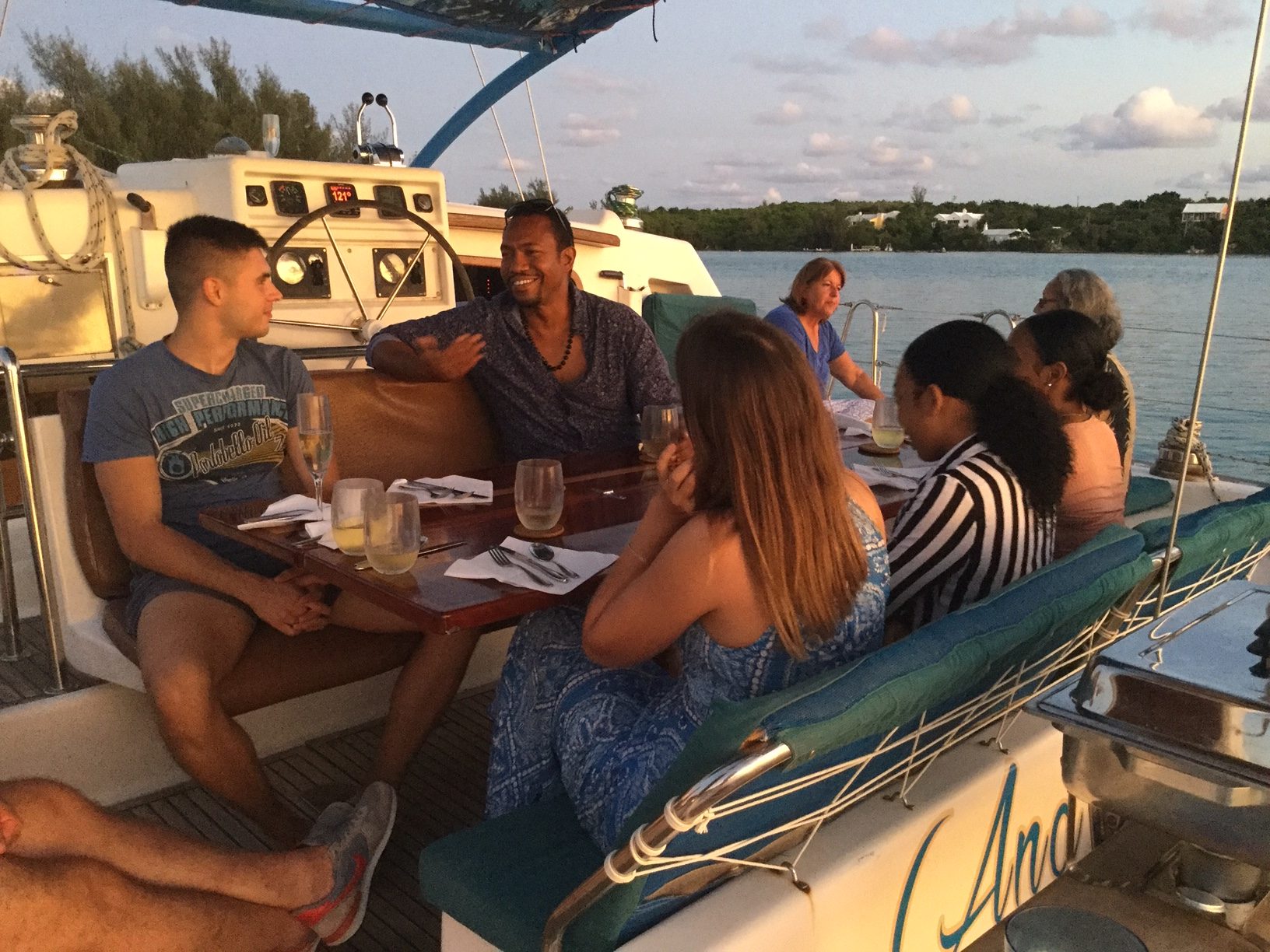 Friday eve sailing from Grotto Bay to Hamilton and then again Saturday eve in Hamilton.
Guest load limited to 20-25
Sailing duration would be two hours or a titch more, would include sunset and conclude about 1/2 hour after the sun sets.
In summer it would conclude with sunset so guests are not to late for dinner or transport.
Music entirely Mexican & Cumbia.
Prizes given for best costume, best 3 photos of others, best 3 photos of boat, sunset scenery etc. all winners must be emailed to me for posting to our gallery, on the spot.
Cruise details:
Board and be served chilled Jamaica tea with juice
First round: cerviche & beer
Second round: tácitos de pollo o carne & Margarita, classic or with tropical fruit juice
Third round: chocolate confection, fresh brewed organic coffee & shot of tequila or rum
Conclusion: prize giving for the three categories. Guests are the judges.
Cost pp: $145+ gratuity
COVID-19 regulations and restrictions are in place.
These rules change often for better or worse.
Ana Luna team to committed to abiding, helping avoid virus spread.
Guest numbers, eve curfew, sharing of foods, are all regulated.
Mask use is required while aboard. Hand sanitizer if going below to bathroom.
Guests asked to sit with their pod. Ana Luna has numerous locations for couples or groups of four. Crew might ask to assign these areas to best social distance comfortably.
Some cruises might be modified to abide by current regulations.