'Learn to sail, hone your skills, or take sailing to a whole
other level!'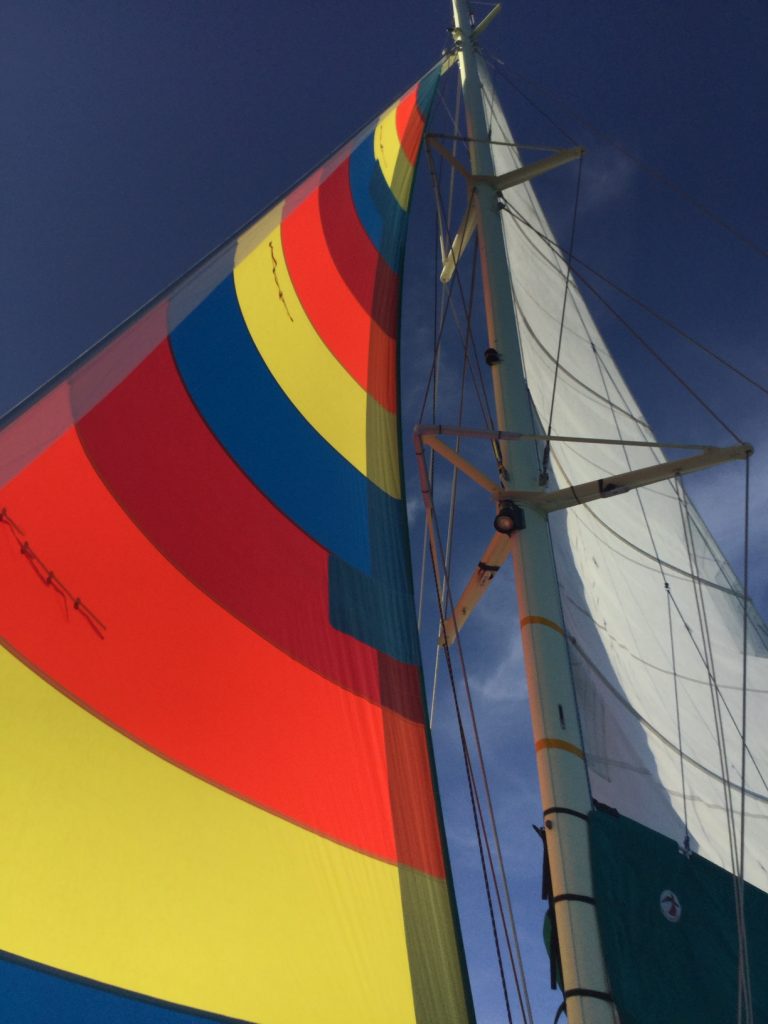 First level is a comprehensive introduction to sailing theory with skills learned and practiced on J24 sailboats. Upon completion of the course graduates receive international certification proving their abilities and may rent similar boats worldwide and go on to attend classes to prepare for bareboats vacations.

Once the basics are mastered the 'graduate' may join the Ana Luna sailing club and use a J24 with friends and family with no requirement of a liscenced captain aboard.

Ana Luna Adventures sailing school is brand new in 2018 and is a work in progress. More details will be available on this page soon.