Ana Luna offers a great selection of beer and wine at reasonable prices served iced, with a smile and all containers recycled. 


Beers offered are Red Stripe, Stella Artois, Sam Adams, Amstel Light, Corona, Heineken $7/ beer

Wines include, French Rose, Chilean Pino Noir & Champagne, USA Chardonnay $9/glass/$39 bottle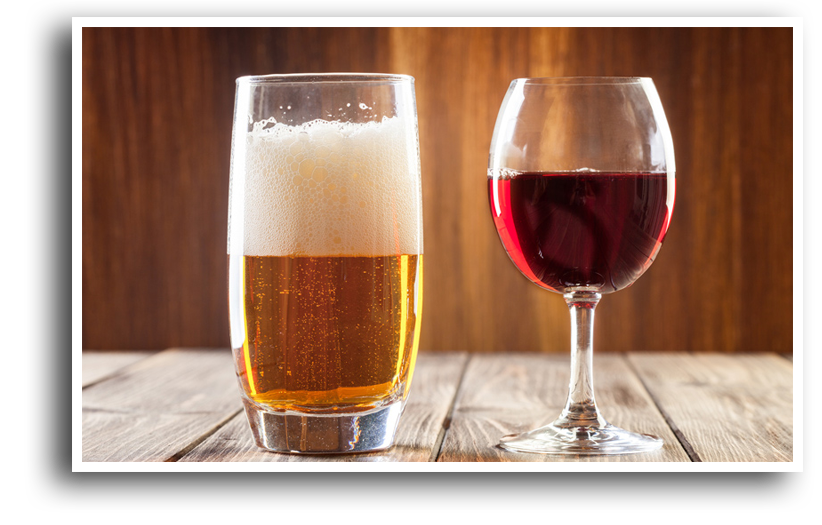 Some guests choose to bring their own libations aboard. In this case Ana Luna charges a corkage fee.
Please expect to be billed $3 per beer or other 16 oz beverage and $20 per bottle of wine.
Due to previous incidents and guest safety, bottles of hard alcohol are prohibited.